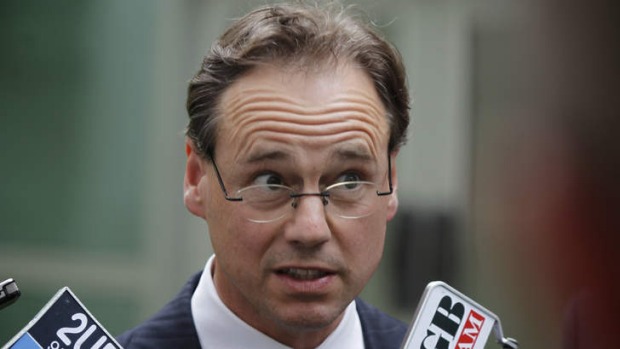 The expansion of Abbott Point Coal Terminal in north Queensland has been approved by the federal government, which will make it one of the world's largest coal ports. This announcement has been met with polarising views.
Queensland's Labor government put forward a plan to dredge 1.1 million cubic metres of spoil near the Great Barrier Reef, which will then be disposed of on land, rather than back in the ocean. This idea was given the go-ahead by Federal Environment Minister, Greg Hunt.
The controversial plan will enable coal to be shipped from mining projects throughout Queensland, such Adani conglomerate's proposed $16 billion Carmichael mine. The government has given its approval only with strict environmental conditions in place.
Despite this, people are expressing vehement concerns. As Facebook user Lisa Nicolai wrote, "when the environment is gone, will (the government) be able to eat their money?" Whilst Damian Knightsbridge added, "our government can only see money in coal. We have long been the not clever country". 
On the other hand, people have pointed out that an expanded port will increase Australia's coal export capacity by 70%. They have argued that an expansion leads to more jobs, and could improve Australia's mining sector.
Where do you stand? Is this an expansion Australia has to have? Or should the Abbott Point Terminal be deprioritised in favour of initiatives not related to coal?
Comments