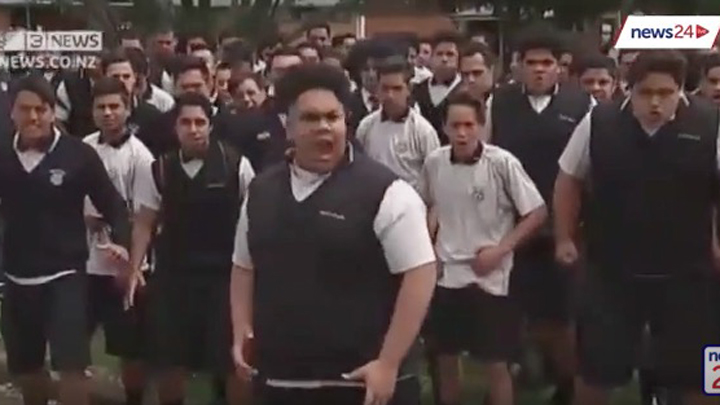 Sporting fans and non-sporting fans alike were devastated to hear the news of New Zealand rugby star Jonah Lomu's death at age 40 yesterday.
Tributes flowed in from across the world for the man who scored 37 tries in 63 matches for New Zealand between 1994 and 2002. His private kidney condition forced him to retire from rugby in 2002, and though he had a kidney transplant in 2004, his body rejected the kidney in 2011. Mr Lomu was on dialysis treatment for 10 years.
Since 2011 Lomu was desperately hoping for the chance of a second transplant and yesterday, he lost his battle.
His loss has been felt particularly in his home country, as he was one of NZ's biggest and brightest stars. In wake of the sad news, students at Jonah's former school have paid tribute to the winger in a moving traditional haka.
Wesley College students, past and present, came together in the video. Share your thoughts and messages below:
Comments