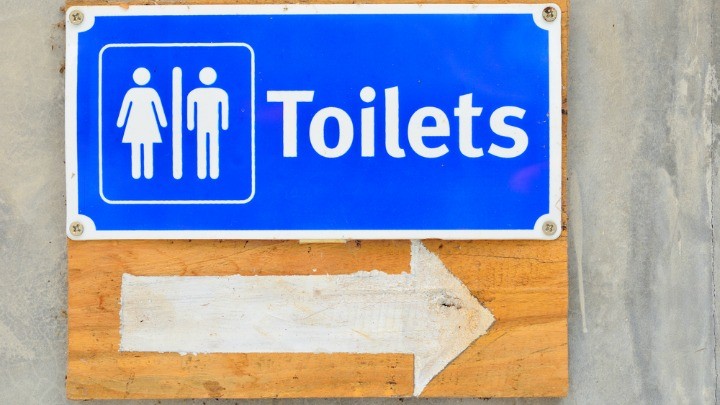 Today is World Toilet Day, a day to celebrate that most humble facility that every single human needs, no matter how wealthy, important or famous they may be.
There are serious overtones to celebrating the 'throne' today. The United Nations is behind World Toilet Day, which strives to raise awareness about the 2.4 billion people around the world who don't have access to a toilet, despite the fact that it is a fundamental human right to have clean water and sanitation.
While there is a lot of work to be done to assist those who do not have adequate sanitation, here in the developed world we are blessed to have many examples of clean public toilets.
It doesn't just stop at clean, some cities and towns take the look and ambience of their public toilets very serious, and they have created an enjoyable experience when you need to spend a penny.
The most memorable toilet I've ever used was in a campsite just outside Rome. While the campsite itself was fairly nondescript, the toilet block was heated, played Vivaldi softly and had soothing water features. Seeing as it was the dead of winter, I spent a lot of time in there!
Here are some of the more memorable toilets we've found – what unusual or interesting toilets have you seen in your travels?
Here in Australia, we are so blessed to have plenty of good clean facilities when we need to visit the loo. And they're easy to find!
The National Public Toilet Map is a website and app that will guide you to more that 14,000 public toilets, so you never need to be caught out. Search fro National Public Toilet Map in iTunes, which will look like this:
Do you think there are sufficient public toilets in your area or in places you've travelled to? What's the most memorable toilet you've ever used? 
Comments