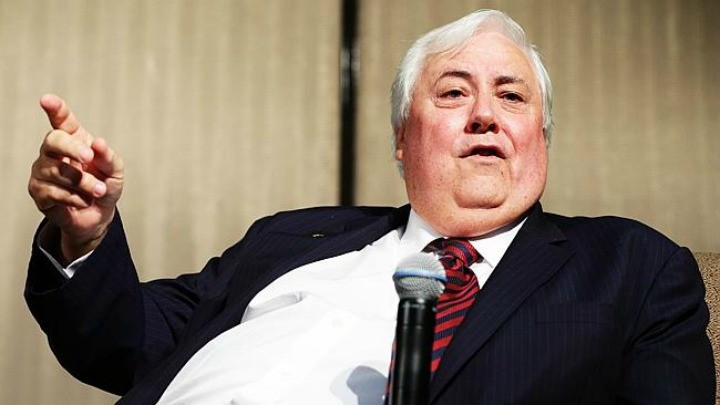 Just 1500 kilometres away from Australia, lies the proud island nation of New Caledonia. Now its President has warned Clive Palmer that closing nickel refineries could lead to "violence" and civil unrest.
New Caledonia relies heavily on exporting nickel ore to Clive Palmer's Australian refineries. In fact, one quarter of the island nation's income relates to nickel production.
Confidential international sources have told Aussie newspapers, if nickel operations collapse in New Caledonia "there would be dire consequences for the country as a whole".
"The impact would be tremendous. It would possibly trigger some industrial conflict and social discontent. And the government would be in a difficult situation".
After New Caledonia's president spoke privately to Clive Palmer, the mining magnate's refinery released the following statement last month:
"The failure of Queensland Nickel… would result in political unrest, violence and even closure of mines in New Caledonia, as Queensland Nickel has been the sole purchaser of laterite nickel ore for the last 20 years".
Despite these grave fears, Clive Palmer seems to have washed his hands of the entire issue. Instead yesterday, he took aim at the broader Australian government:
"Labor and the Liberals should stop attacking Queensland Nickel, and media should focuses on (other) issues", he blasted via Twitter yesterday.
Over 200 Australian workers lost their jobs at Queensland Nickel last week, with another 500 expecting to face the proverbial axe too.
Is Clive Palmer taking enough responsibility for the impacts of Queensland Nickel? Can you believe he would lay off hundreds of Aussie workers? Can you believe his is risking civil unrest and violence, in a country so close to home?
Comments