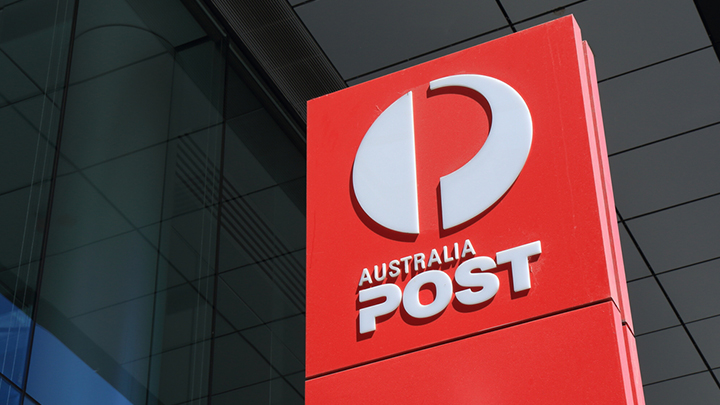 There's a world of angry customers aiming shots at Australia Post for poor service, poor delivery, and a complete lack of care and today we have to ask if anyone is listening? Their social media pages are without comment, their phone lines take too long to get through on, and their counter-staff are answer-less.
The Australia Post Facebook page is filled with angry and unhappy complaints most of which have no responses at all in recent days other than from other angry consumers replying to each other and feeling each others' pain. Customers are crying out for help on non-delivery and being forced to wait on the phone for 55 minutes just to find that the person at the call centre doesn't or cannot care. And postmen are just getting angrier, slapping parcels down and not ringing or knocking as they arrive. Disabled people are not surprisingly frustrated that posties leave slips in the letterbox when they have been home all day waiting for the mail.
Consumers want to know what they are paying for in a mailing service and why they should put up with such disappointment from our mailmen and post offices time and time again.  Is it right to expect a good quality service considering our taxes are paying for the wages, the infrastructure and the losses the operation makes?
News.com.au has written an article about them in the last 24 hours that put even more pressure on them than the consumer already was, and it leaves us asking what on earth our taxpayer monies are doing there to serve us?
Surely, as service business we should be able to expect "service delivery standards" of a reasonable nature, with pleasant, trained delivery staff doing their job with dignity and concern for their customer and their owner given they are the same person?
News.com pointed that the CEO Ahmed Fahour earns a $2.1 million salary borne from taxpayer monies. Seems a crude price to pay for a service that rarely is as it could be.
Read some of yesterday's complaints on the Australia Post Facebook page. All of these have gone unresponded to. Have you had problems with mail services? Do you expect more from Australia Post?
Comments