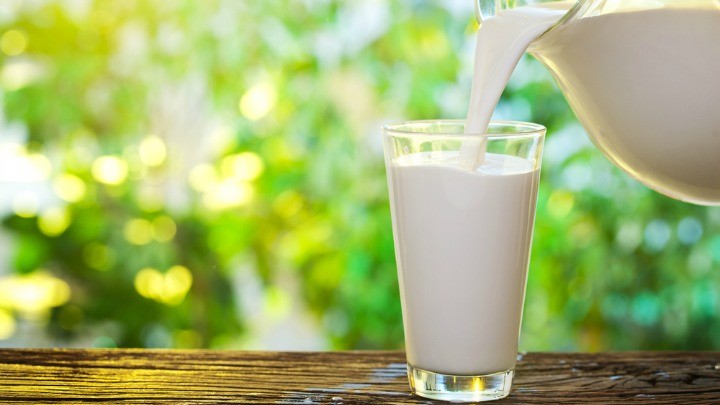 Coles has issued an urgent recall alert after it was revealed some cartons of Coles-brand milk could contain a dangerous bacterial contamination.
The supermarket giant is urging customers to return one litre cartons of Coles-brand WA Fresh Hilo Milk – both the 98 per cent fat free and full cream versions.
The bacterial contamination could cause serious illness to anyone who consumes it. According to Coles, the milk cartons, which were sold on or after January 24 and have a use-by date of February 6, contained coliform bacteria which is normally found in human and animal waste.
Coles issued a statement apologising for the error.
"Any consumers concerned about their health should seek medical advice," the statement read.
"Customers who have purchased the contaminated milk can return them to a Coles supermarket for a full refund.
"We apologise to our customers for any inconvenience."
The recall is a huge blow to Coles, which, along with other supermarkets, suffered a major setback last year when it was revealed packets of Nanna's Creative Gourmet berries were linked to Hepatitis A. The revelation cost the supermarket both at the checkout and in the trust they lost from customers.
So far the Fresh Hilo Milk recall only applies to Western Australian customers, with many people hoping that's as far as it goes.
Do still trust supermarkets to provide safe and healthy products? Do recalls like this make you think differently about shopping at supermarkets?
Comments