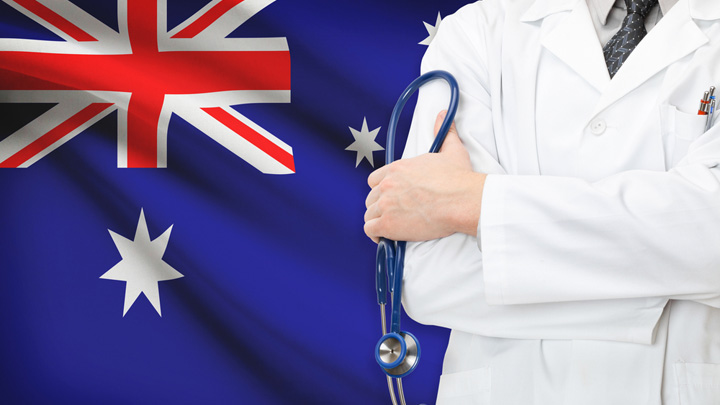 For years it's been palmed off as someone else's problem but now, the Turnbull Government is preparing to announce a huge change to the health system, with a focus on delivering individualised care.
Mental health has never been prioritised like this before, but in the wake of domestic violence awareness and more understanding of mental illness, the pressure has been on for the government to show everyday Australians what they can do for them.
Health Minister Sussan Ley said the Government has listened, "What we don't have in this one size fits all program-driven approach is an understanding of an individual's mental health needs and that's what I really want to see come through in these reforms," she said.
"Everyone deserves an approach that looks after them and I think one of the really exciting things about this package is that it will be individualised".
In almost an immediate phase-in, the shake-up to the mental health system is expected to commence early next year.
"Just like any other chronic disease, mental illness is often complex and requires access to multiple health professionals and support services to address it properly," Ms Ley said, reports the ABC.
Currently, mental health patients are only able to have 10 subsidised psychology sessions a year.
Under the new mental health package, complex care patients would have access to "comprehensive assessment and care-coordination support; psychological services; mental health nursing; drug and alcohol services; vocational assistance; and peer support".
There's also an emphasis on regional Australians, with Ms Ley enthusing that people in regional areas will get help more quickly.
Prime Minister Malcolm Turnbull is set to unveil the whole package this morning, and is believed to be forcing the set up of a phone number that all Australians can call for help with mental illnesses.
More to come.
Tell us, are you glad that mental health is getting a look-in? What other areas can the Government improve in?
Comments