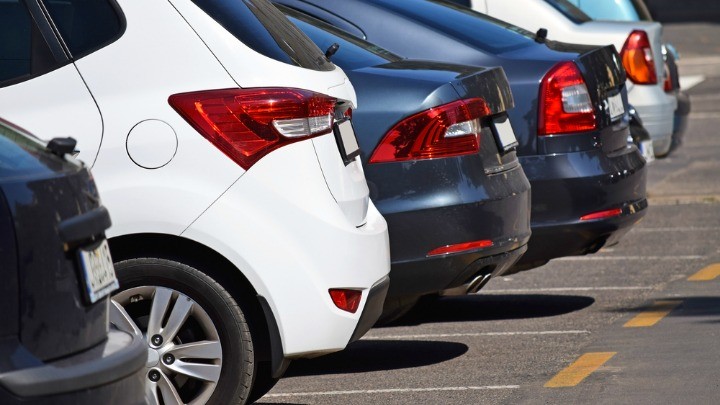 In another bid to keep women safe, Australia's first female-friendly parking bays are going to be trialled in Perth.
It is reported that these 'pink' bays will be rolled out in Perth's Pier Street car park and trialled for three months.
It will include 28 spaces which will be near better lighting, closer to lifts and CCTV in order to make women feel safer.
"We're asking people to make accommodation for female drivers who are coming to the city," Martin Mileham, Perth's acting chief executive, said.
"This has been done overseas and the city is conducting this trial to determine if there's a demand for this type of service."
These parking bays already exist in Germany, Korea and China and are another bid to help women feel safe in their every day life.
However, Kirstie Young, Diversity Network director, says she is concerned the bays may cause some tension in the community.
"Perhaps the bays would be better off being termed safe park bays for those individuals who are concerned for their security when utilising parking bays," she said.
"A gender neutral colour could be used, such as orange. We cannot assume that women are the ones requiring such parking bays.
"There would likely be a myriad of individuals who would not feel safe using parking bays at certain times of the day, due to a number of different reasons."
This idea is similar to that of Bob Nanva, Rail, Tram and Bus Union national, who last week said that female only carriages on trains would help keep women safe.
"We must do more to protect commuters from thugs, grubs and perverts on public transport," he said.
The bays will only be trialled in 28 of 700 parking spaces will be female-friendly. But they won't be policed and men will not be fined for parking in them.
Where do you stand on this debate? Should we have 'female friendly' parking spaces?
Comments