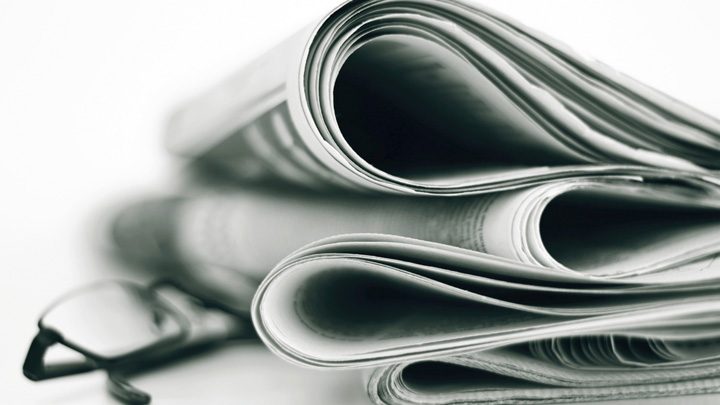 Job losses and ailing sales have plagued Fairfax for years, and now the media company are taking drastic action: they're considering moving to a model of printing papers only on weekends.
SMH, one of Fairfax's mastheads, revealed Fairfax Media chief executive Greg Hywood has told investors that the company's metropolitan publishing titles will move to a new publishing model in future years with fewer print editions and a 24/7 digital version.
Fairfax publishes The Sydney Morning Herald, The Age and The Australian Financial Review. Mr Hywood said they wanted to move to a "future sustainable, profitable publishing model' despite falling print audiences and high printing costs.
He said Fairfax is looking at a model for The SMH and The Age that focuses on the 65 per cent of advertising revenue which is generated on the weekend. The Financial Review print edition would "likely focus on its weekday revenue strength", he said.
In a statement to the ASX outlining his speech, Mr Hywood warned: "It should surprise no one, and certainly not us, that the seven-day-a-week publishing model will eventually give way to weekend-only or more targeted printing for most publishers".
As to when the change would be made, Mr Hywood said it was inevitable the day would come soon. "Quite simply it is likely that one day, the viability for newspapers on current trends will run out. It isn't going to happen overnight – but eventually it will.
"People have accused us of being too pessimistic about print – perhaps it's more a case of being too honest for their liking. We prefer telling it like it is and planning for it".
That may be so but one thing is for sure and that is printed anything seems to be going digital as we shun the bulky papers and magazines for the immediate news and articles on our phones and tablets.
We want to know your thoughts about Fairfax's decision. Do you think it's a good idea to move to a digital model?
Comments