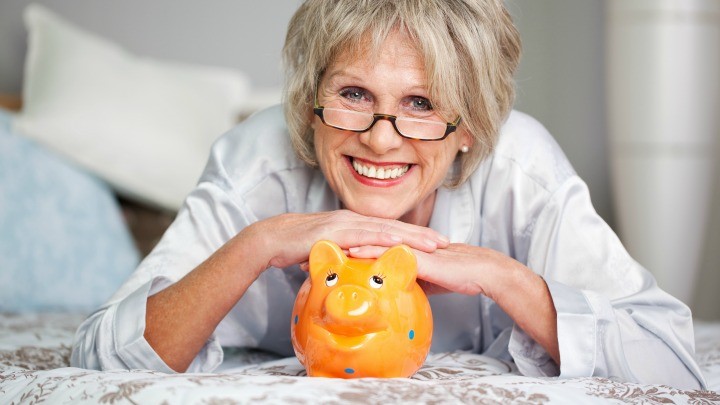 New research has revealed that some Australians are dying richer than when they retired, because they are only withdrawing minimum superannuation amounts.
Economist Dr Andrew Reeson says his research shows older Australians are financially conservative, and could be encouraged to spend more throughout their lifetime.
"This is money that people have earned and saved, and one would hope that they can enjoy it, rather than having a situation where they die without actually spending it", he said.
Retirees are legally required to withdraw from their superannuation accounts each year, to qualify for certain tax exemptions.
Withdrawals work on a sliding scale, with retirees aged 65 to 74 years required to take 5% from their superannuation accounts each year. This requirement rises to 14% for people aged 95 and older.
Dr Reeson believes retirees are only withdrawing minimum amounts, because making decisions about how to better spend their money over time is quite confronting.
"People are very risk averse and spend at a relatively slow rate, which potentially means that many people will die still with significant superannuation balances".
Dr Reeson has asked for legislators to consider, "providing more support for people as they approach retirement – into thinking about what they'll need and how they'll use their pensions and what other investments they can make".
Are you planning to live it up, and spend everything in your superannuation account? Or are you concerned about budgeting throughout your whole retirement?
Comments