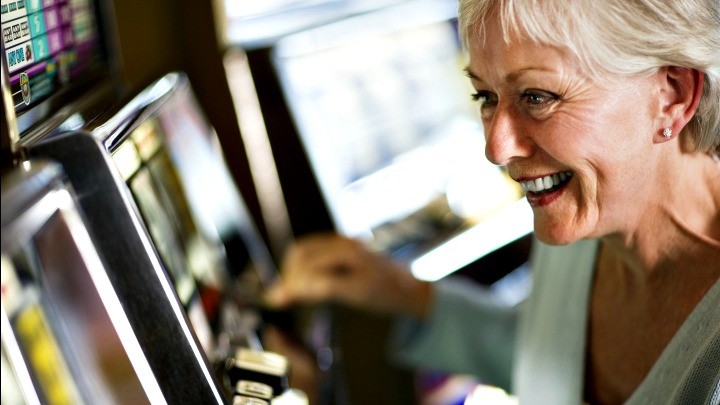 This year, Australians have lost $309 million to pokie machines. Now punters have been given a Christmas warning, with special mention made to pensioners.
During Christmas gambling increases, with experts like psychologist Dr Leanne Casey saying this time of year is particularly troubling.
Dr Casey made special mention of how gambling can affect people living on the pension. "If the person can afford the loss it is one thing but if it is a pensioner putting their last $20 in a machine, then it is a big problem", she said.
Pokie losses have skyrocketed by 20 per cent since 2013, and the figures available don't even take into account some major casino companies.
"A lot of problem gamblers can have anxiety and depression issues and around the Christmas holidays people can be very stressed with family events, or dealing with their own issues", Dr Casey explained.
"This can make people more at risk of forming problem gambling habits over the holidays or even falling into old patterns", she added.
Not everyone is worried though. Facebook user Tommy Neilsen ironically wrote, "I think it's disgusting that people have a choice what to do with their own money".
Whilst Justin Cobb added gambling is not specific to any one group. "Gambling is a national problem", he wrote online. "Maybe some (people) just need to wake up and take responsibility for their own actions? You got to know when to fold 'em". 
Are you planning to have a punt this Christmas? Do you think there's anything wrong with gambling as a pensioner?
Comments