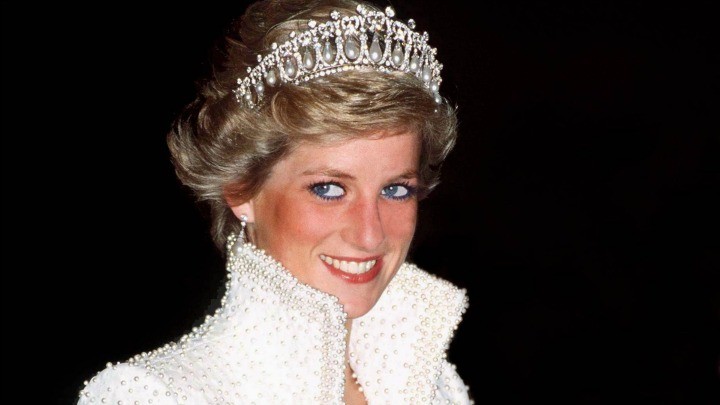 It turns out the late Princess Diana had an aversion to red meat and carbs, avoiding them at all costs according to a former chef.
But that's not all.
The chef, who served the royal family for almost twenty years and then worked for Diana after she and Prince Charles called it a day, says the People's Princess was for the most a healthy eater but allowed herself the occasional indulgence.
"She'd tell me: 'You take care of the fats, I'll take care of the carbs at the gym'," Darren McGrady told the Daily Mail.
McGrady reveals the late princess's diet consisted of soft-boiled potatoes tossed in egg whites and paprika, and poached chicken. However, in addition to chocolate her weakness was bread and butter pudding. Yum!
He says Diana used to go into the kitchen when he was prepping the treat so she could eat all the raisins off the top.
"She also loved stuffed peppers, but only let herself go all carnivore when she had guests," McGrady says.
As for the two young princes — McGrady started cooking for them at ages 11 and nine respectively — he says they adored eating comfort food and Diana didn't withhold it from them.
"The boys would love to eat things like shepherd's pie and banana flan," McGrady says. "They were royal Princes but they still had children's palettes."
They also loved pizza, potato skins stuffed with mozzarella, and fish fingers. That's more like it!
McGrady also straightened the record a little bit about what it's like working for the Queen, saying he was sure here was no 'food taster' employed by the Palace. (You know, just in case someone tried to poison her.)
"For the most part we absolutely adored the Queen, so we wanted to do whatever we could to make her day a bit easier," he says.
What that involved was a lot of salads.
"We'd make 150 salads and she'd pick just one, so we had to make sure every one was perfect."
Do you have a diet low in red meat and carbs like the late Princess Diana? What's your food weakness?
Comments