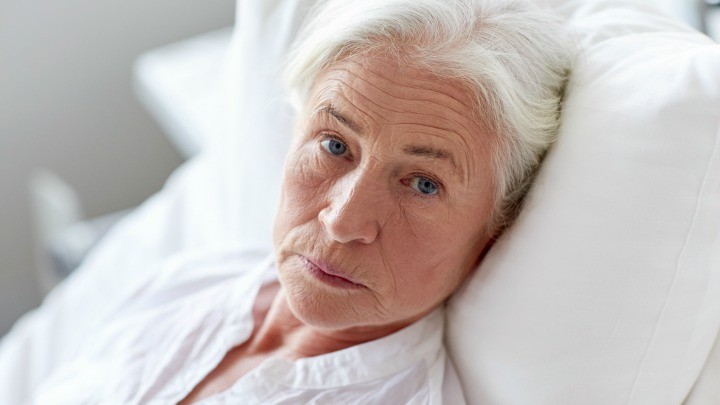 Four residents have died in an aged care facility in North Queensland, just weeks after a similar incident occurred in a hospital for the elderly. These worrying events have us wondering, what's going on with Australian aged care?
In the most recent occurrence, four residents at the Mercy Place Westcourt Aged Facility (Cairns) died following a widespread viral outbreak. Residents and staff were tested for common viruses, with a majority testing positive for Influenza B. Over 60 people were infected.
Perplexingly though, the latest resident to die at Mercy Place "did not test positive for Influenza B", health authorities said. Mercy spokesperson Anita Ghose added, "all activities and events in the retirement village will be cancelled this week until further notice".
Meanwhile back in January, four elderly patients died at Herberton Hospital (Atherton) after becoming infected with human metapneumovirus. At least another six other also showed symptoms of this deadly condition. However, health authorities at the time defended their management of the metapneumovirus outbreak.
"Those who may have been at increased risk of being infected because of contact with cases in the hospital, including staff, visitors, relatives of those affected and residents, were all notified", hospital director Richard Gair said at the time.
It's cold comfort for the families of deceased residents at both Mercy Aged Facility and Herberton Hospital. As one Facebook user commented online, "More problems at these places? (Aged care) needs a good shake up it seems!"
Are you concerned about health and safety within Australia's aged care facilities? Or should we view these viral outbreaks as isolated incidents? Share your thoughts below:
Comments