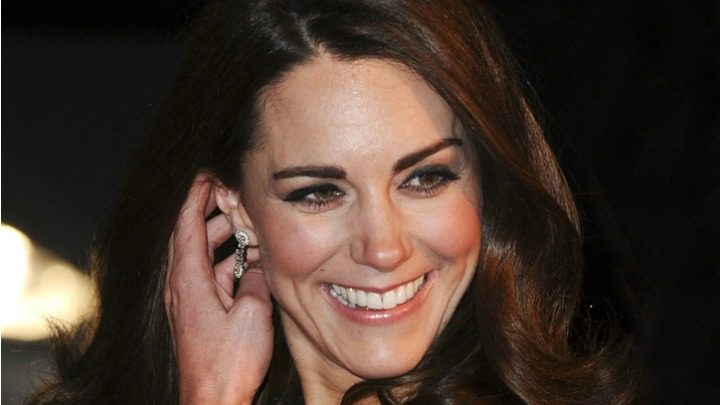 She may have just celebrated her own anniversary, but the Duchess of Cambridge is helping British Vogue celebrate a little anniversary of its own.
For her first magazine photoshoot ever, the Duchess has appeared on the cover of the magazine for its 100th birthday.
Kate looks absolutely beautiful in the photos, appearing relaxed and smiling as she poses for the striking portraits in the countryside.
Vogue and National Portrait Gallery collaborated on the photos, working together to create the memorable images.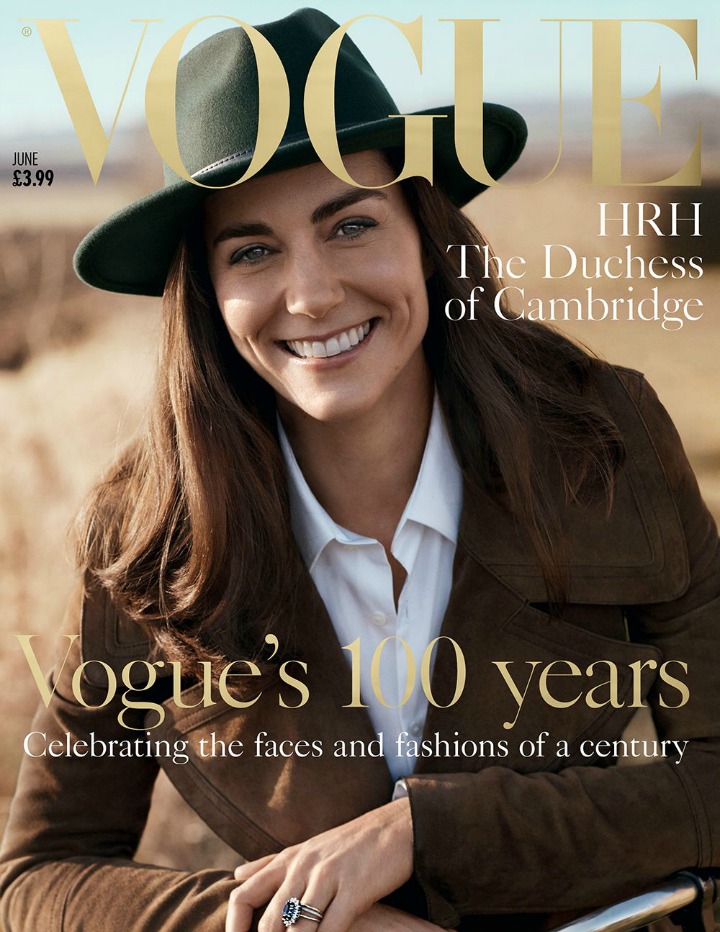 She is pictured wearing casual clothes and a fedora hat as she smiles for the cover shot.
Those who worked with her on the photoshoot couldn't speak highly enough of her, describing her as an absolute pleasure to be around.
Alexandra Shulman, Editor-in-Chief of British Vogue said: "To be able to publish a photographic shoot with HRH The Duchess of Cambridge has been one of my greatest ambitions for the magazine.
"I'm delighted the Duchess agreed to work with us and the National Portrait Gallery, and as a result of this unique collaboration we have a true celebration of our centenary as well as a fitting tribute to a young woman whose interest in both photography and the countryside is well known."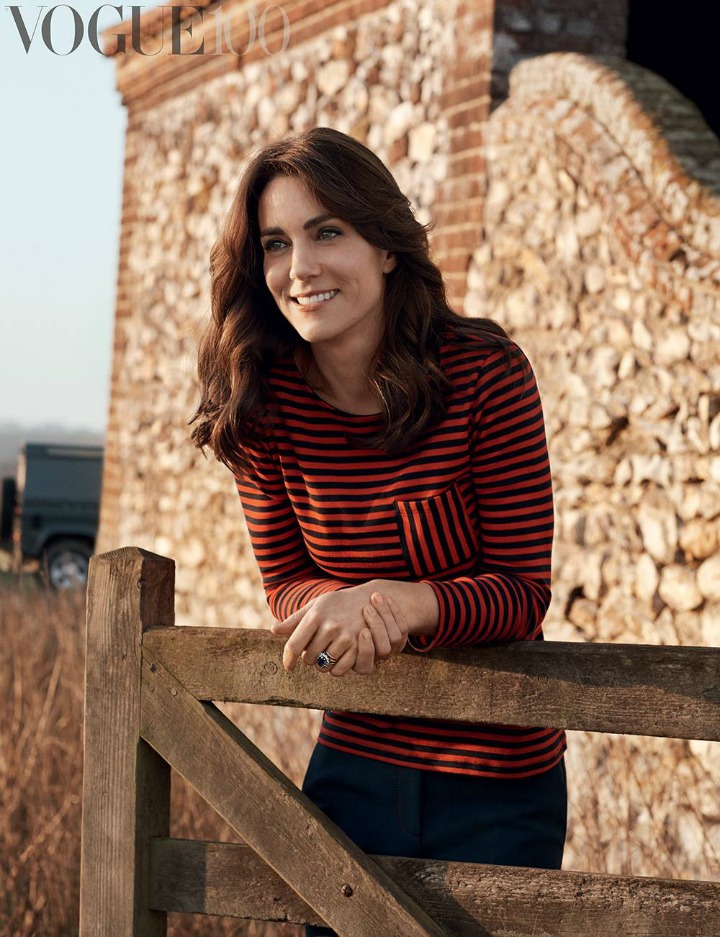 Nicholas Cullinan, Director of the National Portrait Gallery, added: "Josh has captured The Duchess exactly as she is – full of life, with a great sense of humour, thoughtful and intelligent, and in fact, very beautiful.
"Not only do they reflect her love of the countryside, interest in photography and championing of the National Portrait Gallery as our very committed Patron, but they also encapsulate what Vogue has always done so brilliantly – to pair the best photographers with the great personalities of the day, in order to reflect broader shifts in culture and society.
"We had fun in making and choosing these images, and I hope that comes across."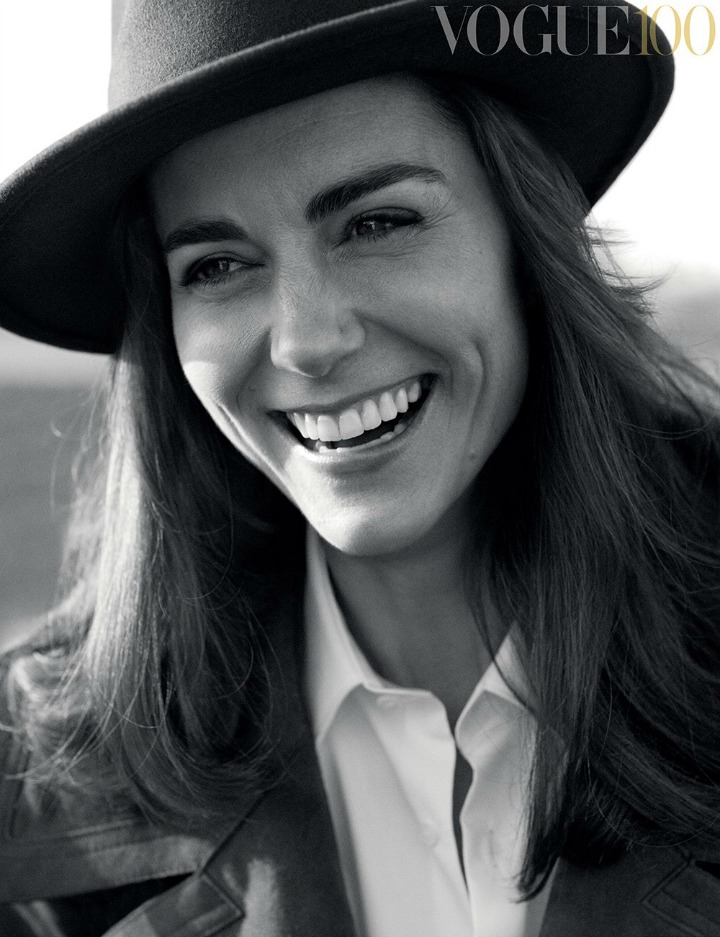 The magazine will hit the stands in June and will be available in Australia at newsagents and some supermarkets.
What do you think about Kate's cover shoot? Are you a fan of the Duchess?
Comments