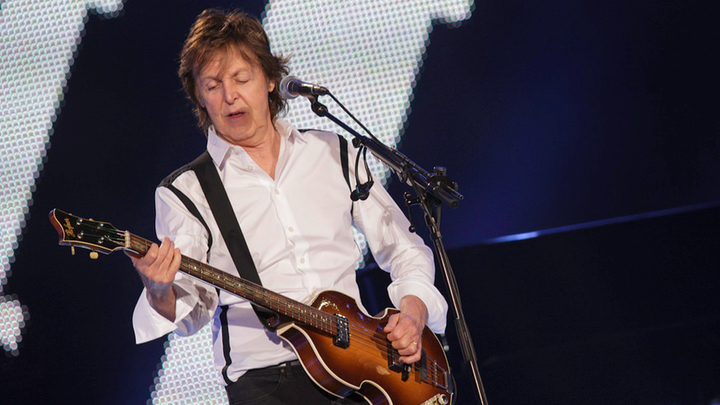 When you listen to a Beatle's song on YouTube musicians Paul McCartney and U2, think you are taking money out of their pockets. They have joined more than 160 artists in petitioning YouTube to change their Digital Millennium Copyright Act (DMCA) to stop anyone from uploading a video with their music included.
The stars believe that sites like YouTube and Spotify are a "safe harbor" for music pirates while Apple Music representative Trent Reznor told Billboard in an interview that YouTube "is built on the backs of free, stolen content and that's how they got that big".
What this means for you is if you want to listen quickly to a track from the Beatles, Wings, and U2 you won't be able to simple look it up on YouTube and listen. You would have to buy the song from one of the approved online music stores or buy the album from your local record shop if you want to listen.
YouTube is defending itself in a statement to the Daily Mail stating: "The overwhelming majority of labels and publishers have licensing agreements in place with YouTube to leave fan videos up on the platform and earn revenue from them."
According to YouTube artists like McCartney are being paid every time someone uploads on of his songs and the system detects it.
Is this a case of already rich artists wanting more at the sacrifice of your ease of use? Will this change the way you listen to music?
Comments