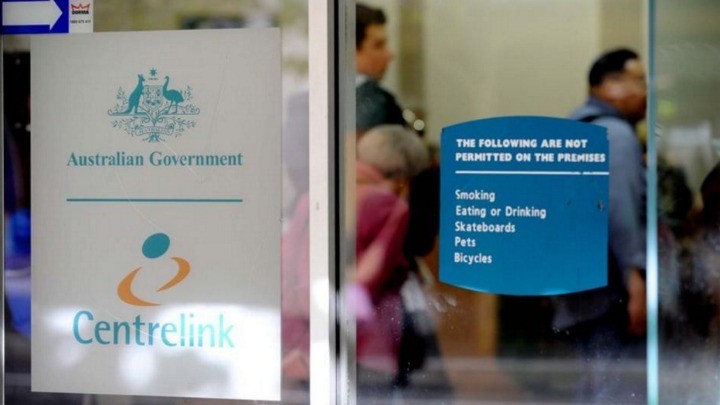 A new report has revealed the coalition's $1 billion work-for-the-dole scheme has improved an unemployed person's chance of getting a job by just two percentage points.
The government-commissioned report said the chance of getting a job had in fact risen, but from a very low starting base. The program was introduced by the Abbott government last year and was sold to the Australian public as a chance to open doors into the workforce for thousands of unemployed people.
Speaking about the scheme last year, former employment minister Eric Abetz said "it is helping to open doors for job seekers and help people move from welfare to work", the Sydney Morning Herald reports. These new revelations have got people wondering just how many doors are really being opened though.
The government had estimated that 150,000 people would be participating in the program when it was fully launched. Within the first six months of the scheme 52,000 people joined, but 20,000 of those did not make it to the end of that period – instead choosing to leave the scheme for other options.
The program has courted controversy since its inception, with its high cost – $1 billion over three years – and a waiting period of up to 13 weeks before receiving any payment.
The Turnbull government is yet to respond to these new revelations, but many taxpayers are asking: why are we paying for this scheme when it does so little to help people find work?
Do you think there is a better way to help people find work? Do you think the government should scrap the work-for-the-dole program?
Comments