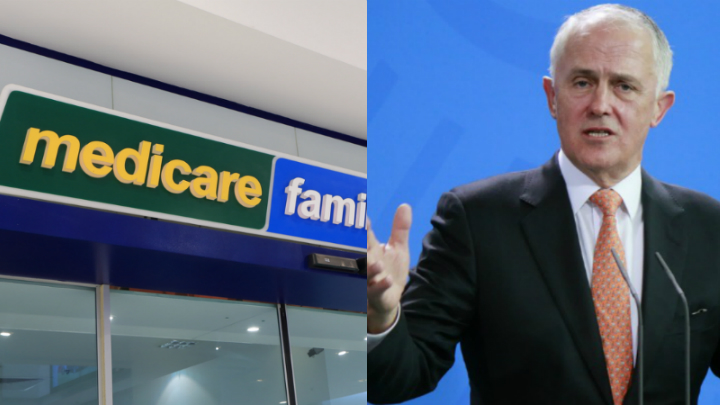 Opposition Leader Bill Shorten has labeled the Government's continued rebate freezes as "an ice age".
Mr Shorten is maintaining his line that the Federal Government will privatise Medicare, despite the Prime Minister labelling it a "disgraceful lie".
Labor has even showed an ad featuring former prime minister Bob Hawke warning the Coalition is set to privatise Medicare.
However, Malcolm Turnbull says the Opposition is running a "disgraceful scare campaign" over Medicare, saying the Coalition will "never, ever" privatise the service.
The Coalition says that the Government is only looking at outsourcing the organisation's payment services and not to privatise it.
However, Labor claims the move is actually a part of a bid to privatise Medicare completely and Mr Shorten says that policy would compromise the public health provider because "the payment system of Medicare is the heart of the Medicare system."
The Coalition is spending $5 million examining whether to outsource the organisation's payment services, reports ABC.
Mr Turnbull says, "Medicare will never be privatised. Full stop. It will never be privatised."
"It is a core government service. It will always be delivered by the Government," he said.
According to an article in the Harvard Business Review, privatisation's supporters believe this shift from public to private management is so profound that it will produce a panoply of significant improvements: boosting the efficiency and quality of remaining government activities, reducing taxes, and shrinking the size of government.
In the functions that are privatised, they argue, the profit-seeking behaviour of new, private sector managers will undoubtedly lead to cost cutting and greater attention to customer satisfaction.
Some people say that the issue is not simply whether ownership is private or public.
Rather, the key question is under what conditions will managers be more likely to act in the public's interest?
What are you worried might happen?
Comments