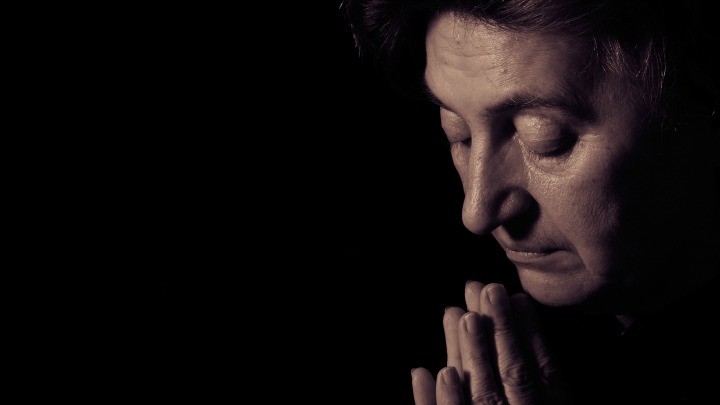 It's the newspaper cover that's dividing America, and we want your input. In response to America's latest mass gun shooting, the New York Daily News has released a provocative headline that reads: "God isn't fixing this."
"As latest batch of innocent Americans are left lying in pools of blood, cowards who could truly end gun scourge continue to hide behind meaningless platitudes," the newspaper continues.
An early look at tomorrow's front page… GOD ISN'T FIXING THIS: https://t.co/eKUg5f03ec pic.twitter.com/j4gEFg9YtJ

— New York Daily News (@NYDailyNews) December 3, 2015

When two gunmen opened fire at a centre for the disabled this week, killing 14 people and injuring dozens more, American politicians responded via Twitter.
Republican candidate Ted Cruz wrote, "our prayers are with the victims, their families, and the first responders in San Bernardino." Meanwhile the Speaker of the House of Representatives, Paul Ryan tweeted "Please keep the victims of San Bernardino, California in your prayers."
These perceived empty words, along with tweets from political figures Rand Paul and Lindsey Graham, featured on the New York Daily cover. Americans have been stirred by this front page, responding with a mix of outrage and resignation.
"I don't think you realise how offensive that cover is," writer Mollie Hemingway said. While on the other hand, author Jonah Keri tweeted, "I am frustrated by the inaction of both parties". God and guns are certainly two topics that Americans have strongly-held opinions about.
In times of crisis, people across the world rely on their faith. When faced with natural disasters or acts of violence, it's common to see people congregating in churches and gathering for prayer vigils. Religion is frame through which many people make sense of disasters.
The New York Daily News does beg a timely question though. It is possible that American politicians have used God as a scapegoat, rather than examining the root causes of gun violence and other atrocities. On the other hand though, prayer is a common way for people to cope with grief.
What do you think? Do people rely on God and higher forces to 'fix' their problems? Or is religion a natural place to turn in times of crisis? 
Comments