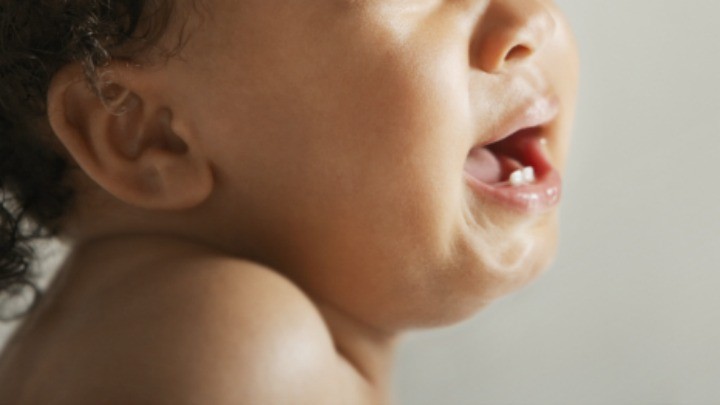 There have been worrying new developments in the baby Asha case. For some people, these latest suggestions change everything about Australia's asylum seeker debate.
According to media reports, baby Asha's mother "was interviewed by police after a guard claimed she admitted the girl was purposely burnt to get to Australia".
However, the mother denied any wrongdoing when she was interviewed by Queensland Police at Lady Cilento Children's Hospital last Friday.
Although their investigation has now been finalised, Queensland Police will pass their findings onto officials at the Nauru Regional Processing Centre.
Baby Asha has since been released into community detention, following a long hospital stint. However, many Australians have been left wondering how far asylum seekers are willing to go, just to enter our country.
One Facebook user argued, "Of course (the mother) burnt (Asha). Anything to get into the country, the child is just a tool in the parents' eyes".
Whilst another person added online, "I don't understand this. If the child was injured in a accident, then why is the child being kept from her mother?"
Are you troubled by these latest developments? Do asylum seekers seem desperate to enter Australia, or should they go through proper processes?
Comments