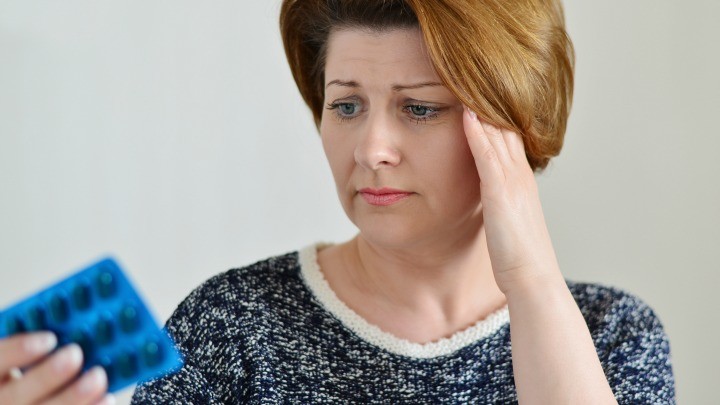 200 Australians who claimed Parkinson's medication led them towards high-risk behaviours, have been paid by pharmaceutical companies in an out-of-court settlement. This comes after a French man proved that Parkinson's medication turned him into a gambling and sex addict. Whilst American studies suggested startling links between compulsive addictions and some medication. 
Parkinson's disease disintegrates neurons within the brain which are responsible for the "feelgood" chemical, dopamine. The result is that sufferers are often left with shaking, stiffness, slow movement and poor balance. By restoring chemicals to the brain using 'dopamine agonists', Parkinson's medication seeks to alleviate these symptoms. In rare cases though, there are darker side effects.
Maria Turnbull, a counsellor for the Salvation Army, has worked with addicts affected by medication for years. "The stories people told were heartbreaking. As well as compulsive gambling, they were indulging in compulsive eating, smoking and hyper-sexuality, and all the other factors that go with that, including secrecy, illegal behaviours, prostitution, internet porn and fraud", she said. Others became compulsive shoppers.
Ms Turnbull first encountered the link between medications and compulsive addictions, when she met a patient named 'Jane'. Jane had been prescribed dopamine agonists to treat Restless Leg Syndrome, but then developed a serious gambling problem.
"She'd never been a gambler, there was no history of addiction in her family but she'd lost about $200,000 on the pokies. She'd lost her superannuation, redundancy, settlement with her ex-husband and all her family heirlooms. Now she'd been declared bankrupt", explained Ms Turnbull.
With Ms Turnbull's help, Jane initiated a class action that eventually involved almost 200 Australian litigants. In 2013, drug companies Aspen Pharamcare and Eli Lilly settled out of court. Pfizer follow suit in December last year. Specific medications at the center of this class action were Permax and Cabaser. Warning labels have now been added to these dopamine agonists, but this could have happened much earlier.
In 2006, the US Food and Drug Administration together with Duke University, reported that higher dopamine levels could turn people (even those who were normally risk-averse) into obsessive pleasure seekers. "There is decent biochemical plausibility that chemical changes can lead to impulsivity, and acts like pathologic gambling", Duke University explained at the time.
In 2012, 52-year-old French man named Didier Jambart won a case against pharmaceutical powerhouse GlaxoSmithKline. Mr Jambart claimed that his Parkinson's medication, the drug Requip, had turned him into an online gambler and sex addict. "My life was hell", Didier told the court, before being awarded 197 000 Euros in compensation.
Unfortunately for Jane, this latest Australian settlement comes too late, since she passed away in 2012. As Ms Turnbull described, "some have not survived to reap whatever benefit has accrued. But importantly, the issue has been highlighted and suitable warnings are in place on the drugs involved".
Has someone you know been affected by Parkinson's medication? Do you believe medication has driven you towards compulsive addiction? Should warning labels have been applied to Parkinson's medication years ago?
Comments