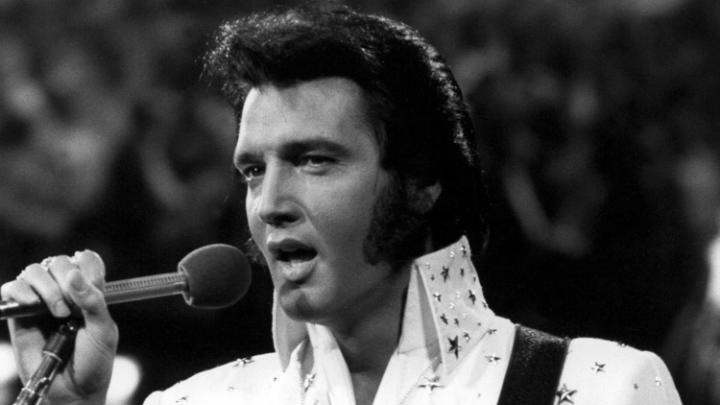 Elvis Presley purposely overdosed on pills, that's according to sensational claims by the singer's step-brother in his new 'tell-all' book.
It's been almost 40 years since the King 'left the building', but David E Stanley, who became Elvis Presley's step-brother when his mother married Presley's father in 1960, delves into the deep and dark side of Presley's demise in his latest book My Brother Elvis, 
Stanley says the King knew the end was near and gave him an ominous warning just two days prior to his death on August 16, 1977: that the next time they saw each other Presley said he would be "on a higher plane".
He claims that when Elvis Presley was found dead at Graceland, there were pills and syringes around the singer's body, and that before police arrived he placed drugs and other paraphernalia in his pockets.
Stanley writes Elvis had "done this on purpose".
He says the 'Jailhouse Rock' singer was "so messed up" in his final days friends and family had to help him use the toilet. Stanley also recalls Presley would regularly fall asleep at the dinner table and he and others would have to "reach inside his mouth and remove the food".
The book is scheduled for release on August 16, coinciding with the 39th anniversary of the singer's death.
Would you be interested in reading this book? Do you have any memories of the time around Elvis's death?
Comments