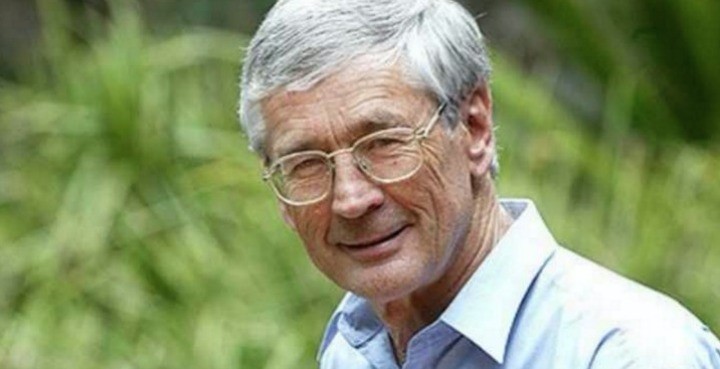 Yesterday Starts At Sixty revealed that a once-loved Aussie retailer, Dick Smith electronics, is entering voluntary administration. Now the philanthropist who gave Dick Smith its namesake, has weighed in on consumer rights.
71-year-old Dick Smith believes that customers of his former shop are entitled to refunds. His comments come after the current owners of Dick Smith electronics refused to honour existing gift cards and lay-by purchases, leaving many Aussie shoppers out-of-pocket just after Christmas.
"They most certainly should be refunded", Mr Smith told newspapers. "Some of the (investors) who made a fortune out of the recent float, they should pay back those people who've put down deposits".
The businessman turned philanthropist hasn't operated Dick Smith electronics since selling it to Woolworths in 1982. However, he remains emotionally invested in the retailer's future.
"I am proud it's gone for 47 years and employed thousands of Australians", Mr Smith said. "And over the years the mum and dad share holders of Woolworths have done incredibly well out of Dick Smith Electronics".
Unfortunately, without Mr Smith's guiding hand, the retailer has lost its appeal and is already liquidating stock. The future no longer looks so bright.
Do you believe Dick Smith customers are entitled to refunds, if they've bought gift cards and lay-by items? Could Dick Smith himself resurrect the brand?
Comments