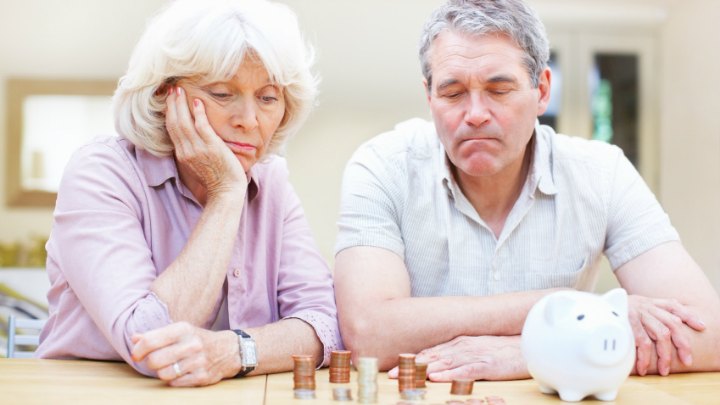 When the Federal Government makes changes to Medicare or the budget, there is always going to be an unintended issue that rises.
For those suffering from type 2 diabetes are being hit hard as the government changes mean that they lose their subsidy for test strips that allow them to monitor their condition. The strips used to cost $1.20 for a box of 100 strips but starting July 1, 2017; they will cost $60.
The reason that the subsidy was removed was that the government deemed that particular expenditure wasn't sustainable. The Pharmaceutical Benefits Advisory Committee were the ones that recommended the support be withdrawn. Their stance was the strips didn't improve glucose control despite them being a crucial tool in monitoring the condition.
The PBAC's position is firmly disagreed with by Diabetes Australia who say "Clinical outcomes and benefits cannot reasonably be expected to arise from the use of a measurement tool". They also claimed that while the PBAC said that expecting the strips to improve glucose controls was like expecting a thermometer to bring down a fever.
While the situation could also happen to the UK, which will effect new Prime Minister Theresa May, who is also diabetic. It seems that people will be taking other means to get the testing strips.
What do you think about this? Should the government reconsider the change that will affect the over 1 million people suffering from diabetes in Australia?
Comments