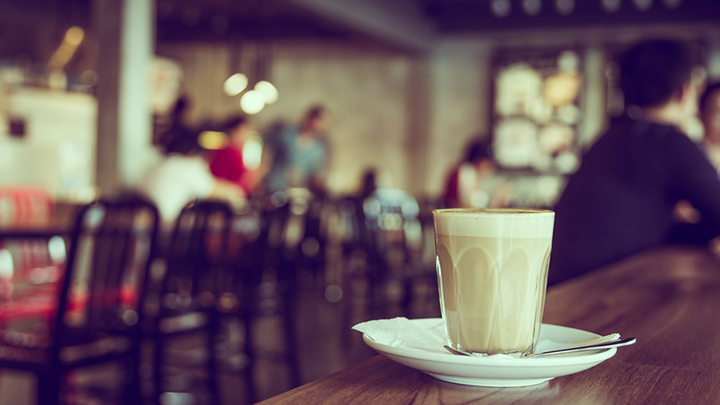 The industry that has grown to become a crutch for most Australians, coffee, could be responsible for its next round of challenges with tightening supply likely to drive up prices and cause the closure of coffee shops.  A predicted global coffee shortage could see price pressure hurt operators ability to achieve profitability and hit us all in the hip pocket when we go to buy a coffee. Would you mind paying a bit more for the coffees you buy at the shops?
Coffee is in such high demand across the world that Giuseppe Lavazza, VP of global coffee supplier Lavazza, said that there were signs that coffee-producing nations would not be able to meet global demand for the product in the future.
He appeared on 774 ABC Melbourne's Jon Faine show this week, and commented on coffee consumption and supply.
"There is the problem of a possible shortage," he said on air.  He spoke of climate change and the affect it is having on coffee supplies through its cause of droughts in Brazil, El Nino in Indonesia and unpredictable weather in other places where the black bean is grown.
Mr Lavazza said the company was expecting the strong US dollar and increasing global demand to lead to "high volatility in coffee prices".
"Long-term the world will need much more coffee because international coffee consumption is growing," he said.
And it leads to the question of what people will do with their coffee drinking behaviour if prices do indeed go up sharply.  Will they prefer to make their own at home and limit the coffees they buy in coffee shops?
Roy Morgan said 63.3 percent of Melburnians visit a cafe every three months.  If you had to pay an extra dollar for your coffee would it change your desire to sit down at a store and buy one or would it not make a difference?
Comments