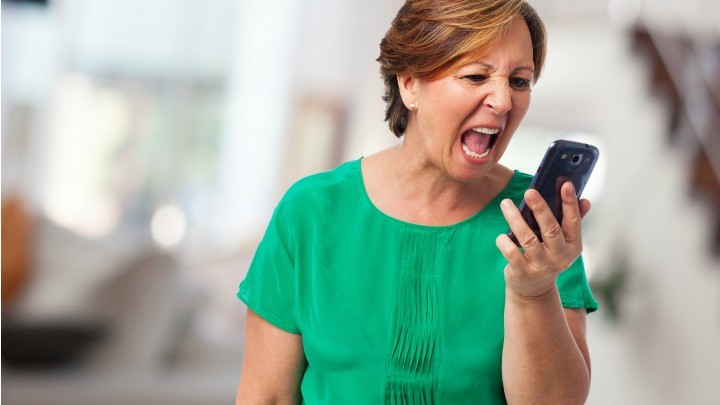 Despite a report published by the National Audit Office in May 2015, Centrelink phone services are still being described as "unusable" for most people.
Labor claims the federal government has not kept its promises to improve Centrelink, despite the National Audit Office highlighting an appalling lack of customer service.
Senator Doug Cameron, Labor's spokesman for Human Services, believes that Centrelink has never been so unreachable since moving its services online.
"(People) can't get access to their account, then when they ring up the phone lines are jammed, they can't get on the phones, when they go into a Centrelink office the lines are out the door", Mr Cameron said.
Mr Cameron has criticised the Liberal government for purporting to be internet-savvy, through various advertising campaigns.
"To say that they are innovative, and yet they cannot deliver basic services through the technology… it's just an absolute joke", he said.
However the Human Services Minister, Stuart Robert, said that January is typically a busy month for Centrelink anyway.
With hold times over an hour in many cases, the Liberal MP blamed families returning to work and school for causing extra Centrelink backlogs.
Do you believe the federal government's commitment to improving Centrelink is good enough? Have you been kept on hold, when trying to phone Centrelink?
Comments