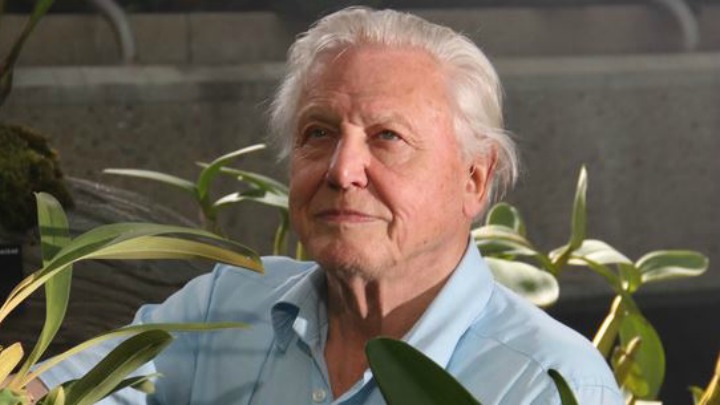 Just when you thought the world couldn't get any crazier, Sir David Attenborough stumbles across a Pokemon out in the wilderness.
You've heard a lot about Pokemon Go, the latest craze sweeping the world and encouraging today's generation to get outside and experience what life is all about — admittedly as part of some sort of weird scavenger hunt game, and yet you might not know very much about it at all. However, add the dulcet tones of the famed BBC wildlife commentator to scenes from the game and, voila, things get a little clearer.
"It is, of course, a bird. A red-tailed hawk," Attenborough says when he comes across a Pokemon known as Spearow.
He also reveals the challenges one has in trying to capture the bat called Zubat with a Pokeball: "Bats, with their fluttering zigzag flight, are not easy targets."
"That is one bat who will not return to the roost tonight," Attenborough declares when there is success.
The video, which has had in excess of 3 million views since being posted to the Lovin Dublin Facebook page, provides both humour and nostalgia and highlights that for today's generation this game craze might be the only opportunity they have to sleuthing with a wild animal.
It's not the first time Attenborough's voice has been used to dub apposing footage — you can also hear his commentary on an organised brawl between football thugs in the United Kingdom and what a night out on the town is really like for some people. Eye opening stuff!
Have you been inspired to learn more about nature and the environment as a result of Sir David Attenborough's documentaries? Share your thoughts with us.
Comments