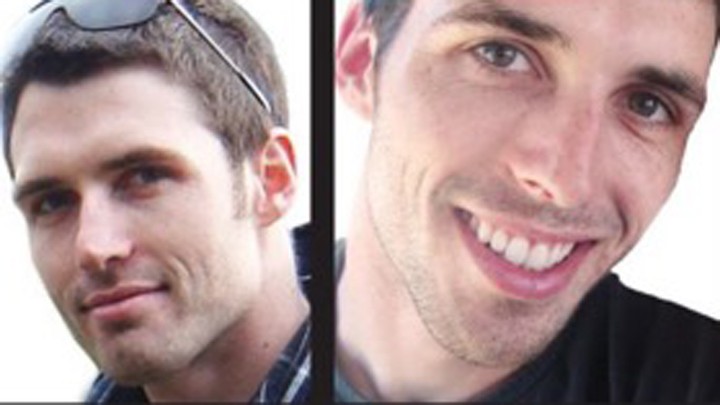 The horror of the reality the O'Keeffe family of Melbourne are living right now is unimaginable: their son Daniel left home without a trace almost 5 years ago, aged 24. He was never seen again, until this Monday, when his father Des made a grim discovery at the family home – he found the bones of his son while he was digging around the back of the property.
Since then, and really since the beginning of this sad mystery, the family's story has been in the spotlight. Questions were raised about how the bones got to the place they were found, and how no one in the family realised.
While we mightn't know that, what we do know is that the family are grieving the loss of a young man with so much promise, and whom had the world at his feet. They may never come to understand what happened, or if it was a terrible accident or on purpose.
But after days of questioning from the public i.e. "wouldn't you have smelt it?" and "the father must have been involved somehow", a family friend has used the Missing Person – Daniel James O'Keeffe page to make a statement and clarify the reports.
As a friend of the O'Keeffe family, I wanted to clarify a few facts around Dan's disappearance.
The family home was built 20 years ago and the back half was dug out of a limestone hill. Dan was found in a tight space between a wall of the house and solid rock earth – a space that is very difficult to access. This area of the building is extremely cool, and would have been especially cold over the first few (winter) months after Dan disappeared.
The family is incredibly grateful for the messages of support received from the community. There are no words to adequately express the depth of their grief.
Share your thoughts below.
Comments