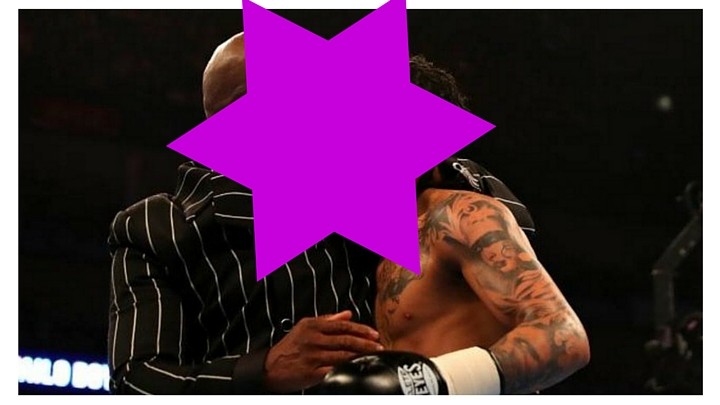 A British father has left people up in arms after giving his son a congratulatory kiss on the lips on live television.
Former boxing champion Nigel Benn was cheering on his son Conor who had just won his first professional fight via knockout.
After the match Nigel jumped into the ring and gave his son a big kiss on the lips and a warm embrace.
The reaction from viewers was fast, with many jumping onto social media to express their shock at what they had just witnessed.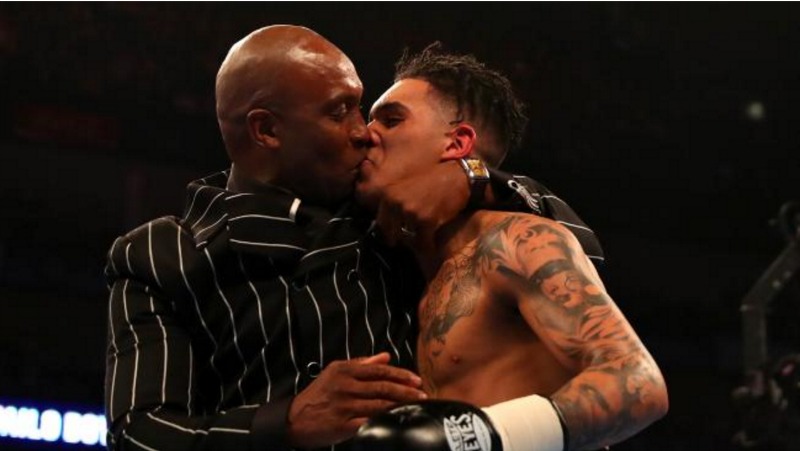 "Bloody nightmare for Conor Benn with his dad straight in for the kiss in front of the world's media," wrote Rogan Thomson.
Others said the kiss made them uncomfortable and that they thought it was inappropriate, which leads us to ask: is it ok to kiss your adult children on the lips?
A similar debate was had last year after the Super Bowl in America when winning coach Bill Belichick kissed his 30-year-old daughter Amanda on the mouth in front of the crowd and millions of viewers.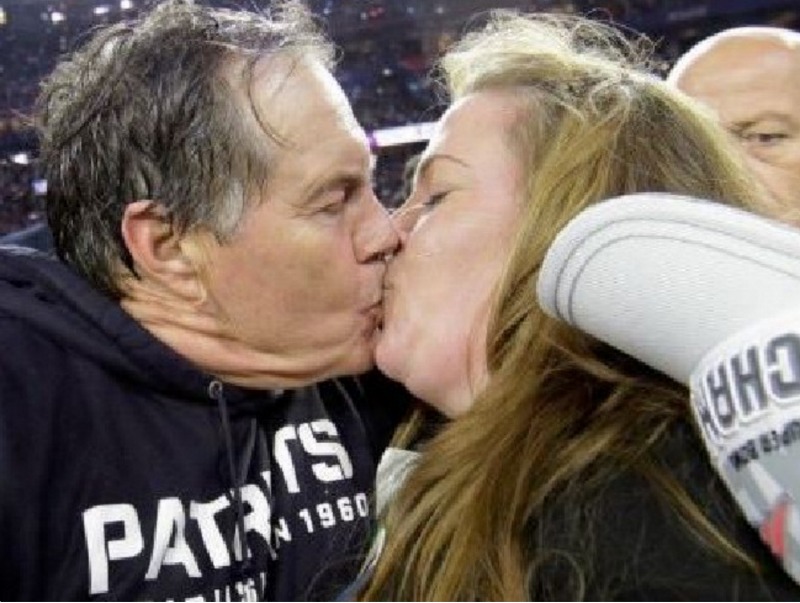 While many parents and grandparents kiss their children and grandkids on the mouth when they are young, the practice seems to fade out as they grow older.
While some people think it is inappropriate once children are teenagers and adults, others argue there is nothing wrong with it and that it is completely natural for parents and children to show affection like this.
Where do you stand?
Is it ok for parents and adult children to share a kiss on the lips? Or does it make you uncomfortable?
Comments