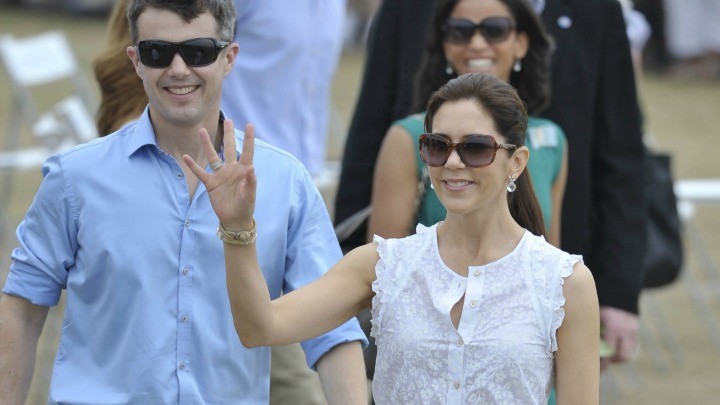 It's not often we spot a princess in a rashie, but Crown Princess Mary of Denmark has returned to her Australian roots, opting for a sunsafe Body Glove during a recent family visit to Mermaid Beach on the Gold Coast.
The mum of 4 was pictured with her children Christian, Isabella, Josephine and Vincent along with her husband, Crown Prince Frederick. Together, they could have passed for any other Aussie family.
This beach trip comes just one day after 10-year-old Prince Christian had to be rescued by lifeguards at the same beach, after being caught in a rip.
How do you teach your grandchildren the importance of sun safety? Isn't it great that Princess Mary is helping her children understand their Aussie roots?
Comments