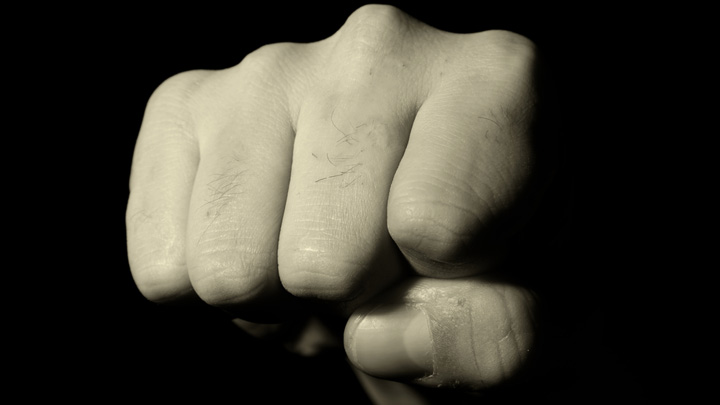 Imagine visiting your local casino for a daytime punt, only to become the victim of a shocking coward punch. This was the reality for 60-year-old Gold Coast filmmaker Phil Avalon, who was attacked by an unknown assailant on the Gold Coast this week.
"The police said the blow (to my head) was so severe that I'm lucky to be alive," Mr Avalon told a local newspaper. "I didn't even know he was there and, out of the blue, he whacked me behind the ear. It knocked me to the ground and he grabbed my wallet, and took off quickly."
Research has shown that coward punchers are most likely to be aged between 15 – 25 years. As the One Punch Can Kill campaign reports, 70 per cent of coward punches occur within the vicinity of a pub or club. The risks are very real, with at least 90 Australians dying after a single punch to the head since 2000.
Young people are being urged to "just let it go mate," by both advocacy groups and police. State governments have even put in place harsher penalties for coward punches, including maximum jail sentences of 25 years, for offenders influenced by drugs or alcohol.
Despite this, coward punches keep happening. In fact, the situation grows increasingly dire. Last week alone, a 40-year-old man went into cardiac arrest after being coward punched, and he continues to fight for life. Meanwhile, an Adelaide man sustained severe facial injuries after being punched in the head.
These reports paint a grim picture of Generation Y being more violent and dangerous than any before. Some experts claim that violence amongst young people is due to the rise of extreme television, movies and video games. Others point the finger at drugs and alcohol, especially as binge drinking and steroid use becomes rampant amongst young men.
Communications technology is adding a new dynamic to this already complex topic. Where parties were previously organised through formal invitations – smartphones and social media are giving rise to unpredictable parties that can involve violent gatecrashers.
Phil Avalon is just grateful to be alive. "The incident itself really shocked me," he said. "To be in a casino in daylight hours and be coward punched from behind like that, with security and cameras, it's crazy." Unfortunately, others may not be so lucky.
Do you think that Generation Y is more violent than its predecessors? What can be done to curb violence amongst young people?
Comments