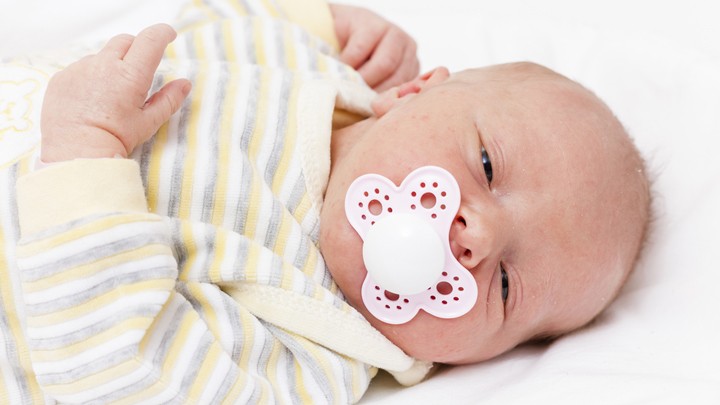 We've heard some interesting baby names over the years, such as Le-a (Ledasha) and ABCD (Abcidee) but this one has to take the cake.
A woman from Wales has gone to court over her choice of baby name. Most unusual names can slip through without much fanfare but we can see why 'Cyanide' wasn't going to be allowed.
The woman, whose name cannot be published for legal reasons, has newborn twins and wants to name her son Preacher and her daughter Cyanide, saying the poison is a 'lovely, pretty name', reports Sky News.
She explained that in fact the poison has positive associations because it helped kill Adolf Hitler.
But it wasn't to be: a family court judge ruled against the mother, saying she was not acting to secure her children's welfare.
The mother disagreed and said it was her right to choose her children's names.
One of the justices, Eleanor King, from the Court of Appeal said it was 'one of those rare cases' in which judges should intervene.
'It is hard to see how … the twin girl could regard being named after this deadly poison as other than a complete rejection of her by her birth mother,' she said.
It's definitely interesting.
Here's a list of some other very unusual baby names. What's the weirdest you've heard?
Ace
Admire
Couture
Deva
Excel
Fedora
Jagger
Juju
Leeloo
Monalisa
Oasis
Rogue
Sanity
Sesame
Shoog
Thinn
Yoga
Zealand
Comments