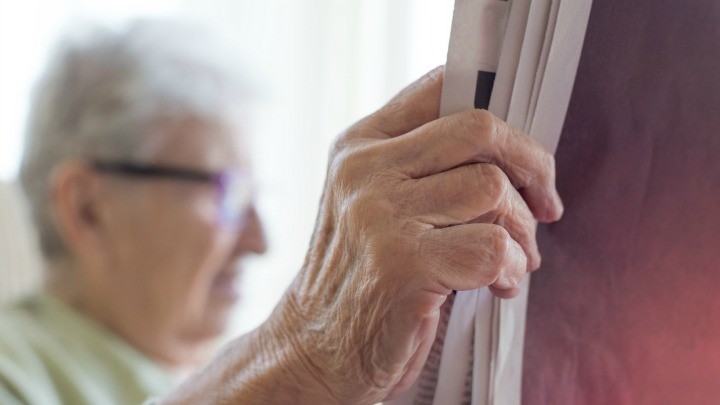 Fairfax Media is reportedly deciding whether to cease printing its flagship newspapers, The Sydney Morning Herald and The Age. These latest reports beg the question – how do you read your morning news?
According to The Australian, over 200 fulltime journalists might lose their jobs if these major newspapers cease printing. Instead, Fairfax could adopt a digital only approach, meaning everyday Aussies would consume more media on their iPhones, iPads and tablets.
Fairfax is also preparing a major restructure and cost-cutting program this year, following closure of its London newspaper, The Independent. Spokespersons for Fairfax declined to comment further yesterday.
Could we be witnessing the death of newspapers? Do you read news in print, or via digital media like computers and tablets?
Comments