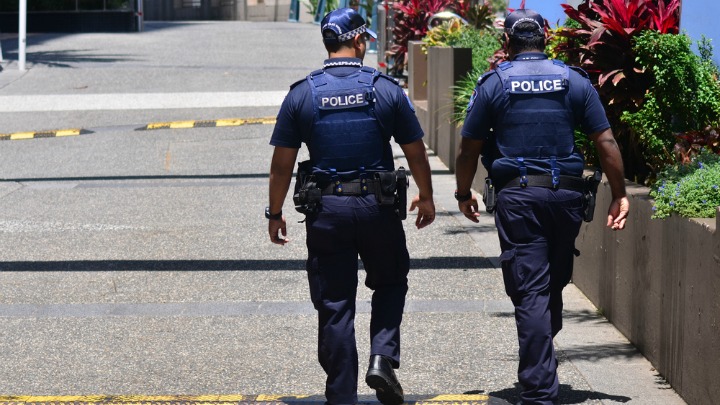 Imagine waking up to gun shots and police sirens right outside your door. That's exactly what has been happening to the residents of Fairfield in the western suburbs of Sydney, where recent gangland violence has turned the neighbourhood into the most dangerous in Australia.
It's pretty scary stuff.
There have been four shootings in the last two weeks, two in the same street, the occasional fire bombing of houses and cars, and intimidation in Fairfield and the surrounding area.
Local police say the war over drug turf has been simmering for two decades and has now erupted.
What is this country coming to?
The gangs involved are quite violent, said to have been responsible for the brutal assassination of police officer David Carty in 1997.
Many of the residents of the area originally came from Turkey, Syria and Iraq, fleeing the Middle East in the wake of the 1990 Gulf War and given asylum in Australia.
Naturally, when it comes to putting an end to these things police face a 'cone of silence' from victims of the shooting and bombing attacks, but there have been numerous raids, which led to at least 15 members of these gangs being arrested and charged with a range of offences.
The concern now, as things start to get out of hand, is that innocent lives are at high risk.
Do you have concerns about your personal safety in your neighbourhood? Do you worry about the future of society in Australia?
Comments