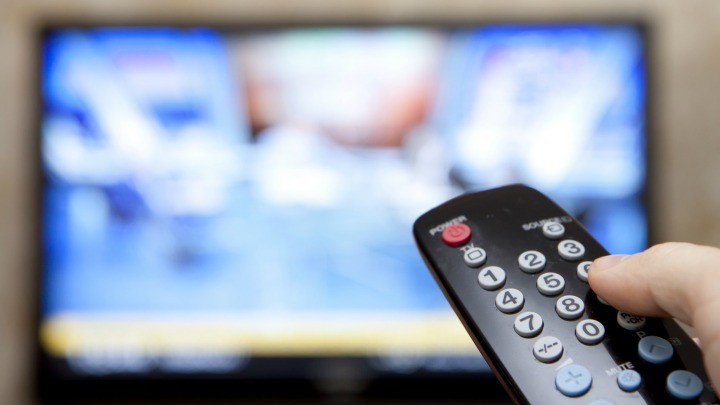 Mark Scott has alluded to the idea of ABC and SBS merging, in one of his final speeches as ABC's outgoing Managing Director.
"There would be ways of thinking about how distinctively serving audiences and meeting audience needs", Mr Scott said. "I think it's worthy of investigation down the track".
Mr Scott also criticised the SBS, saying the multicultural broadcaster has "far less subtitled content" than it did decades ago.
"I suspect the SBS of today, which is more general interest broadcasting, means the difference between these two broadcasters is not as distinct as it was".
The notion of merging ABC with SBS is a "matter for government", Mr Scott said. Although the television powerhouse did add, "I may comment more on this down the track".
Not everyone is convinced though! As one person commented online, "We need the ABC to broadcast programs uninterrupted by up to 10 commercials every 5 minutes".
Would you like to see the ABC merged with SBS? Or is it important that Australia has numerous public broadcasters, offering quality free TV?
Comments