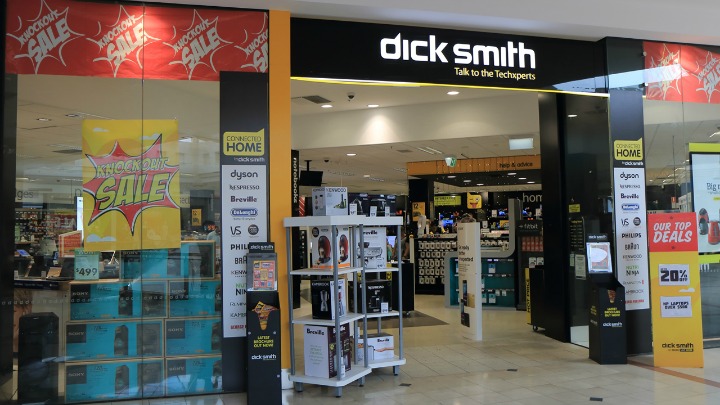 An Australian "retail veteran" has been installed as the interim CEO of Dick Smith electronics. This move signals there could be hope for Dick Smith stores yet, but some Aussie shoppers have been burned too much already.
Don Grover has been placed in charge of Dick Smith stores, bringing over 30 years of retail experience to the job. Mr Grover has previously overseen brands such as Retail Fusion, Diana Ferrari, Williams and Dymocks.
Market experts have been surprised by Don Grover's promotion, hinting this could prove good things are still on the horizon for Dick Smith stores.
Dick Smith receivers install Don Grover as acting chief executive https://t.co/rFBFVqF48u pic.twitter.com/Bzd9V6Yhm5

— NZ Politics (@NZPoliticsRR) January 12, 2016
"It's probably a positive sign, that if someone's been convinced to take the job they've been convinced that there's going to be a (future Dick Smith) job there at some point", Steve Johnson from Forager Funds said.
"My guess would be there's been at least some degree of due diligence done and there's some chance this business is going to be sold to someone at some point", Mr Johnson added.
It might take more than a new CEO to return shoppers to Dick Smith stores, though. Many everyday Aussies remain unconvinced about the retailer, especially as store-credits and lay-by purchases were not honoured last month.
As one Facebook user wrote about Dick Smith's outgoing executives, "incompetent management and now the consumers are paying the price for its own failure".
Would you return to Dick Smith stores under the guidance of a new CEO? Do you think a lot more needs to be done, to recover this Aussie brand?
Comments