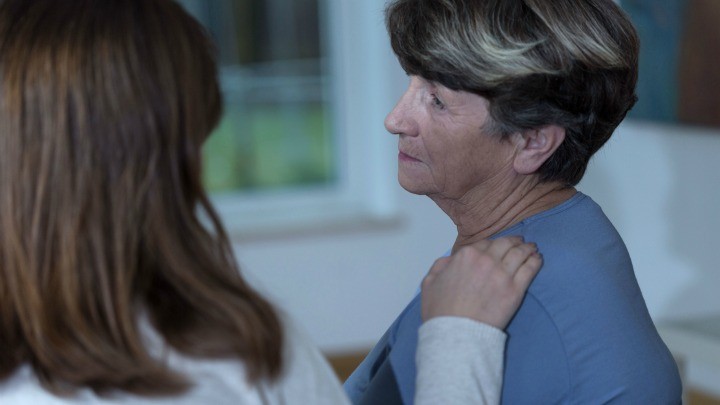 Imagine if the person you hold dearest unexpectedly vanished. Imagine if you were forced to sit through a protracted legal case, listening to horrific details about their murder. Imagine if their murderer eventually received parole, despite never revealing where your loved one's body lay.
This is the grim reality facing numerous families across Australia. Now these mothers, widows, sons and friends are calling for a 'no body, no parole' law. This state-specific legislation would prevent convicted murderers from receiving parole, unless they reveal the whereabouts of victims' bodies.
"The pain in my heart is like being stabbed with the sharpest knife, twisted over and over. Without her body, how am I to grieve, to have closure, to finally find some solace in her loss", the mother of murdered 17-year-old Hayley Dodd wrote. Margaret Dodd has launched a petition for Western Australia to introduce 'no body, no parole' laws.
Margaret has been joined by the family of Bruce Schuler, a Queensland man who was murdered three years ago. Bruce's widow Fiona Splitt wrote on her own petition, "by making parole contingent upon the location of a body, it is hoped this may give some closure to the victim's family and provide incentive for prisoners to cooperate with police".
Unfortunately it seems that parole boards around Australia are not receptive to this idea. The disgraced Queensland Corrective Services Minister, Jo-Ann Miller, has previously explained the parole board takes a range of factors into consideration before granting murderers early release.
It's cold comfort to the son of murdered woman Gail Lynch.  Simon Hutchison always assumed his mother's body would be returned by the killer, "you always go to court hoping that maybe he'd think, okay they got me, I should let them know. But he didn't. Why should he get parole?"
The Hutchison family are now planning an independent search for Gail Lynch's body. "We'll never give up. We'll never stop looking for her", Simon Hutchison told The Courier Mail. 
Do you believe each state should introduce a 'no body, no parole' law? How would you cope with the loss of a loved one?
Comments