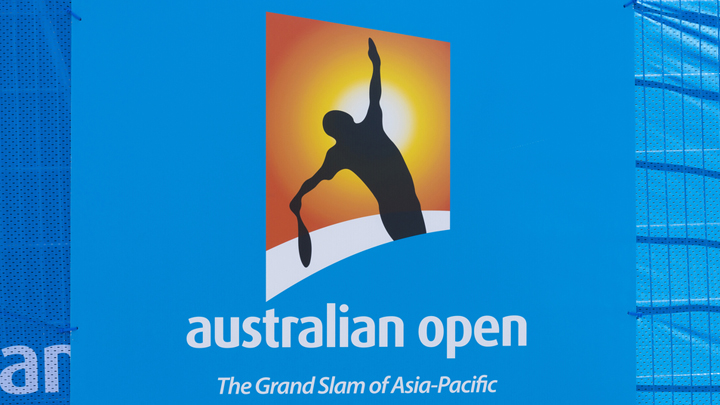 Melbourne and Brisbane are home to world-class tennis courts, and now Sydney wants a look-in too – Tennis NSW are lobbying for courts to be included in a new $150 million indoor stadium.
They're hoping 10 tennis courts near the CBD could allow Sydney to challenge for the Australian Open from 2037.
The NSW government will commence a feasibility study later this month on where the proposed 10,000-seat venue should be built, with Moore Park and Wentworth Park the most logical locations.
Tennis NSW boss Alistair MacDonald told Fairfax, "Not only do we want to get the best players here with the current tournaments we've got, but we also want to build for the future, which means securing new events in Sydney".
"We wouldn't want to limit ourselves for one day in 20 or 30 years time, who is to say we can't have the biggest event in Australia here. We have a lack of courts in Sydney, so to have additional courts around the venue is very important if we want to have a bona fide major event here."
The 10,000-seat indoor stadium, which would need a retractable roof for it to be used at a grand slam, would likely need to be built on Centennial and Moore Park Trust land, with any additional courts to occupy more of its land, reports SMH.
"There's definitely a gap in the market in Sydney …. the three sports (tennis, basketball and netball) are looking for a venue that can enable us to attract the biggest events our sports can bring here, as well as the regular season content (NSW Swifts and Sydney Kings)", MacDonald said.
Another alternative is putting a roof over Ken Rosewall arena at Sydney Olympic Park, in a rush to get Sydney up to standard with Brisbane and Melbourne.
"This venue needs to be brought up to speed. The needs of the players have changed. They need to be guaranteed matches and we can't do that here without a roof. Even in addition to the roof, we need to upgrade our facilities and step up to the plate to be in line with Brisbane and Melbourne. We've got players that are training in Brisbane because of the facilities", admitted MacDonald.
Tell us, where would you like to see the Australian Open held? Would you attend if it were in Sydney?
Comments