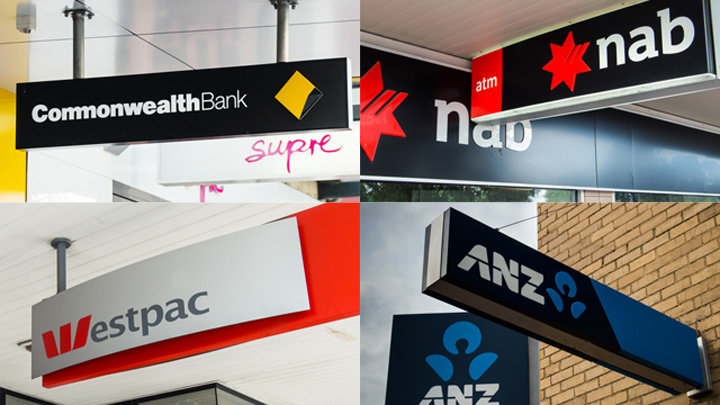 Banks are an institution, literally, but we have become accustomed to having them around. Depositing and withdrawing money from a bank teller is just a part of our routine, however an industry insider is now warning that local branches could be a thing of the past.
According to Bain & Company's head of banking Gerard du Toit, the big four banks (Commonwealth, NAB, ANZ and Westpac) will come under pressure to close up to 30 per cent of branches over the next three to five years as more consumers switch to mobile self service options.
"Visits to Australian bank branches were down almost 10 per cent in the September quarter compared to the same period two years earlier, but the percentage of transactions done via a teller was still twice as high as in the most digitally advanced markets," Mr du Toit said, reports Fairfax.
"Everything suggests this market has more branches than it is going to need five years from now".
Bain & Co's latest annual report on customer behaviour and loyalty in retail banking found more and more people are preferring mobile banking, and relying less on the physical branch.
With that said, there is still a need for some branches, particularly for loans and businesses, however the average person could be left feeling lost and helpless should their usual bank branch cease to trade.
It's also an important part of older peoples' days, and there is a worry that with more reliance on digital means, loneliness and isolation could become an even bigger problem – some of us just like the chat and interaction with the local tellers.
Mr du Toit was mindful of this and said, "If you get the technology right that actually works quite well for Gen Y and millennials but the problem is it tends to alienate the valuable baby boomer customer base".
So we want to know today: do you mind if your local bank branch closes? Or are you a loyal customer? Have you started to use apps and banking websites?
Comments