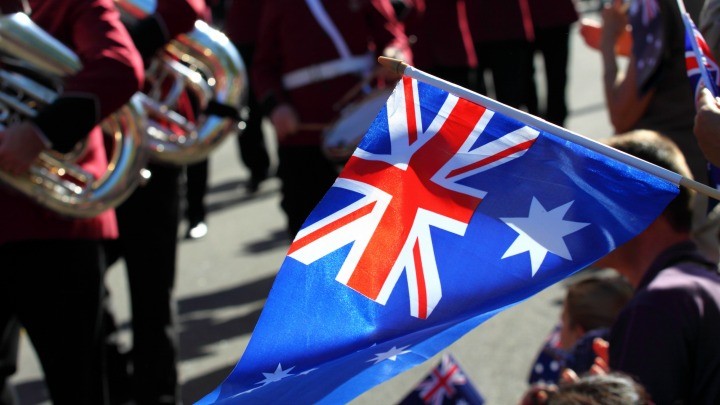 Celebrating his 106th birthday, Eric Roediger could be the oldest person to march in the ANZAC Day parade on Monday.
The Perth veteran went off to do his bit in World War II in 1941. He was a prisoner of war for three and a half years on the Burma railway and in Japan.
Though he now has dementia and cannot recall any of his time serving for Australia, his daughter Dawn Burr says he has lived a life many could only dream about.
"Once they realised they were prisoners he decided he would just keep his head down, not be noticed and just get through it, and he did. He came home," Ms Burr told Channel 7.
Mr Roediger will take part in the ANZAC Day parade on Monday, where the RSL believes he will be the oldest person participating.
After returning from the war, Mr Roediger got married, had two daughters and worked as a farmer in Cunderdin, Western Australia.
"He's a good farmer, and honest man and a wonderful father; very gentle and very good to us," Ms Burr says.
Will you be heading to an ANZAC Day parade tomorrow?
Comments