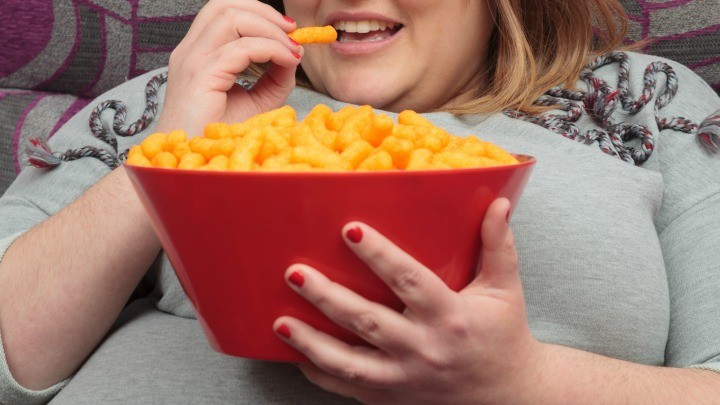 American researchers have proposed that a "fat fine" could curb obesity rates. However, this controversial idea has been met with widespread criticism.
Researchers from the University of Pennsylvania discovered that people are more likely to exercise if they lose money for being inactive.
Their studies involved 281 people who were asked to take 7,000 steps each day for 26 weeks. Although most of the participants were aware exercise is important, half did no formal exercise in their daily life.
Participants were given $42 each per month, but researchers took away $1.40 for each day the step goal wasn't achieved. The idea of losing money meant that participants achieved their step goal 45% of the time.
Lead researcher Dr Mitesh Patel explained, "our findings demonstrate that the potential of losing a reward is a more powerful motivator".
"Our findings reveal how wearable devices and apps can play a role in motivating people to increase physical activity, but what really makes the difference is how you design the incentive strategy".
Dr Patel's team have suggested that fines or taxes could be the solution to our obesity epidemic. Researchers also believe that government and workplace programs should penalise people for being inactive.
"(These) programs could result in better outcomes if they designed financial incentives", Dr Patel said.
This controversial research has been met with public criticism though. One person wrote online, "well then fine thin people too. Being thin does not mean you are healthy on the inside".
"(If) you fine one group, you have to fine everybody – because very few live a perfect lifestyle. Between alcohol abuse, drug abuse, smoking, not exercising, not eating healthy, there are very few who would not be fined for one of these".
Do you think a "fat tax" is the right idea? Or are you against fining people based on their lifestyle choices?
Comments