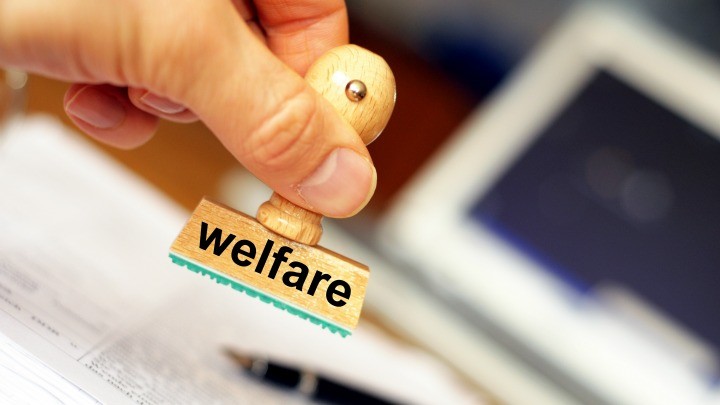 Former Labor minister Gary Johns has repeated his polarising calls for a "no contraception, no dole" rule. Mr Johns believes this would prevent generations of Australians from relying on welfare, but his idea has been met with heated debate.
In a new book, Mr Johns argues that women on welfare should receive a contraceptive rod which is inserted into the arm. This reversible form of contraception is often called the 'implanon', and it prevents ovulation for up to three years.
"If someone is on an unemployment benefit, they should be looking for work not starting a family", Mr Johns told A Current Affair this week.
"If someone's on a parenting payment, perhaps because they are a single mum, they should be looking after existing children not having more children. And if someone's on Youth Allowance, they're a very young woman, they should be studying not starting a family", he added.
Mr Johns' idea has criticised by some commentators though. Feminist author Jane Caro said a "no contraception, no dole" rule places too much onus on women to conduct family planning. She is also worried about not paying welfare to families in need.
"We let them starve? We let them beg on the street, do we? How does this work? It's the most appalling idea," Ms Caro described on A Current Affair.
Public opinion is divided though. One Facebook user commented, "I'm all for finding a solution to the whole (idea of) 'spend your life on the dole, raising kid after kid after kid on the taxpayers dollar.' I think its sickening and it just creates generational welfare dependancy and a sub-class within our culture".
Where do you stand in terms of this controversial idea? Should Australia implement a "no contraception, no dole" scheme? Or would this be unfair to women?
Comments