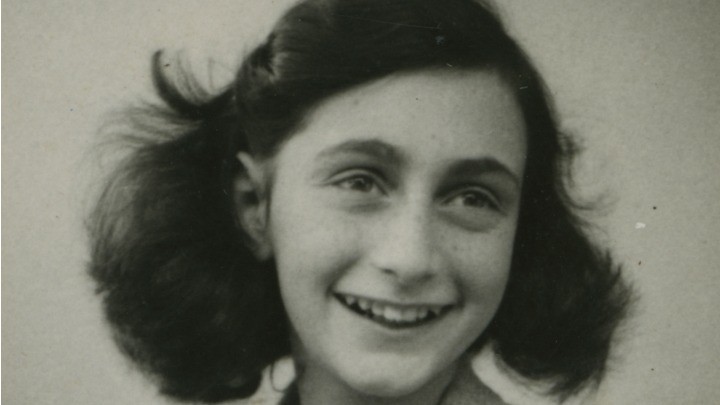 A new game has caused outrage for being disrespectful of Holocaust survivors and Anne Frank, the young german girl who spent years hiding from Nazis in a secret annexe.
A Dutch adventure company created a game called the 'Escape Bunker' where tourists are challenged to escape from a bunker, which looks just like the tiny annexe Anne Frank and her family hid in for two years.
Visitors are told they are trapped resistance fighters and must find a way of escaping.
The game has been accused of being in poor taste and being utterly disrespectful to Anne and her family who suffered immensely during the war as they hid from the Nazis in Amsterdam.
The Anne Frank Foundation condemned the game saying it showed "very little empathy for survivors of the Shoah [Holocaust]" and even created "the impression that hiding from the Nazis was an exciting pastime".
It also criticised the game for suggesting "that if people in hiding were smart enough, they would not be caught".
"That is not only historically — and so also educationally — inaccurate, but also condescending," it added.
The company says it did not "intend to offend anybody" and would change some of its wording in the texts accompanying the game, organiser Thijs Verberne was quoted as saying by Dutch media.
People have called the game "disgusting" and "despicable".
Anne Frank's diary, which she wrote in hiding, was published two years after she died, aged 15 in the Bergen-Belsen concentration camp in March 1945.
In a cruel twist of fate, she died just two months before the Nazis were defeated.
Out of all of her family members, only her father Otto survived the war.
Otto returned to Amsterdam after the war and found Anne's diary, which had been saved by one of the women who had helped hide the family.
Her diary has sold more than 30 million copies and been translated from the original Dutch into 67 languages.
Do you think this game is disrespectful? Or, should it be allowed to continue?
Comments