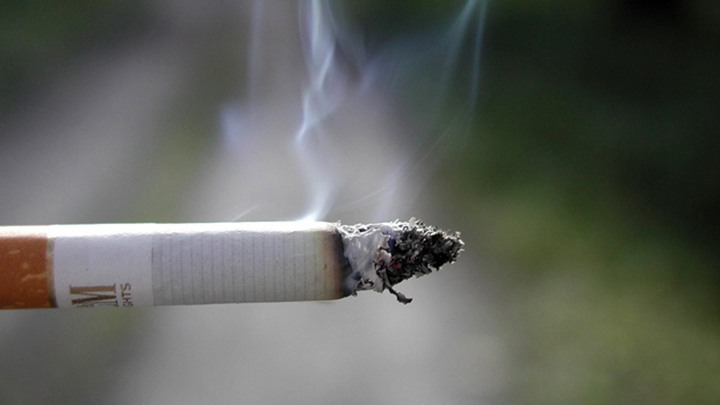 Three of Australia's major supermarkets are drawing harsh criticism for selling cheap imported cigarettes – targeting those most vulnerable to the habit in the process.
According to The Sydney Morning Herald, Coles, IGA and Foodworks supermarkets are now selling cigarettes from Imperial Tobacco: some manufactured in New Zealand, others in the Ukraine.
These Ukrainian cigarettes can be up to $6 cheaper than their New Zealand counterparts, which has drawn harsh criticism from anti-smoking advocates.
Dr Sarah White, director of Quit Victoria, has raised severe concerns over the move.
"Any measure that is trying to make cigarettes cheaper for people to keep them hooked on an addictive product that kills two out three long-term smokers is reprehensible," she said.
"We strongly suspect that there is manipulation of prices particularly in areas where people cannot afford premium price packs and there are studies that show there are prices lower around schools".
"The cigarette companies are not doing this make money, they're doing this to keep people hooked on their toxic product".
This measure is a serious setback for the federal government; high taxes on cigarettes remain a major part of their plan to discourage smoking, particularly among Australia's youth and those in lower socio-economic backgrounds.
A spokesperson from the federal department of health told SMH the Australian government "would be concerned about any reduction in the price of a packet of cigarettes that may attract young people to take up the habit".
"We have one of the highest rates of tax on cigarettes in the world as a means of deterring people from smoking, but if cigarette companies legitimately bring product into the country and drop the price unfortunately there is nothing we can do about that".
How do you feel about this reduction in cigarette prices? Should the cost remain higher for moral and health reasons? Do Coles, IGA and Foodworks have an obligation to avoid cheaper imported cigarettes, or is it a fair business practice?
Comments