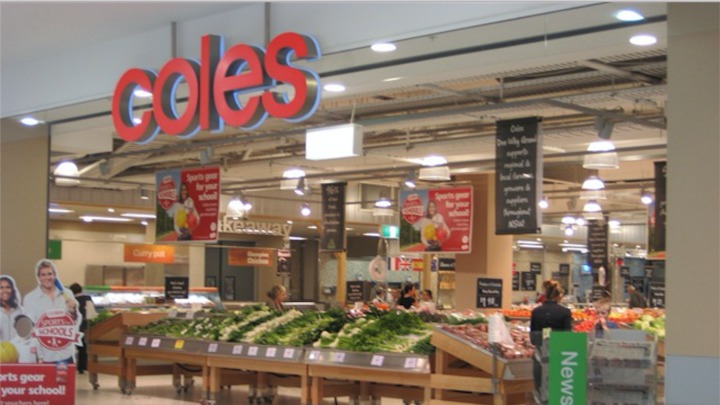 When shopping for groceries, home brand prices are always a major draw, and if those prices are being slashed, it can only be a good thing.
In the latest development in the supermarket wars, Coles has today announced cuts of up to 25 per cent on 145 everyday Coles Brand products, with everything from mud cake, pasta sauce and shredded cheese to sandwich bags, and sunscreen getting the chop.
Wraps, rolled oats and copy paper have all been heavily discounted, contributing to a doubling in the number of products on "every day low pricing" since the beginning of this calendar year, according to the Wesfarmers-owned Coles.
"Moving almost 1000 Coles brand products to Every Day pricing is the biggest price promise we've ever made to our customers," Coles managing director John Durkan said.
While he says that it was important for their products to be more affordable, and that's why they have dropped the price on these products, "giving our customers real savings at the checkout" one can't help but wonder if this is a ploy to squeeze Woolworths to match these prices. This announcement by Coles comes in the wake of Woolworths being in a transition phase with its private label product, after axing its Select range.
According to retail analysts, Coles' focus on private label lines for its latest price push is also targeting Aldi shoppers. However, Coles claims the reductions are consistent with its value strategy.
What do you think about these supermarket price wars?
Comments