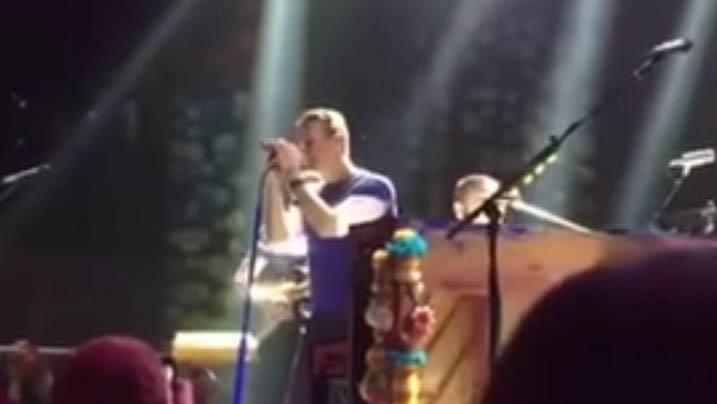 Coldplay did the dignified thing and cancelled their livestream concert last night saying "out of respect for the terrible events in Paris" sending "our love and prayers to the people of Paris."
Instead they played to the fans who had travelled to attend the event in Los Angeles in a small, emotive set list.
After launching with a moment's silence, the band played an emotional and unplugged version of Imagine by John Lennon.
Watch it for yourself.
Comments