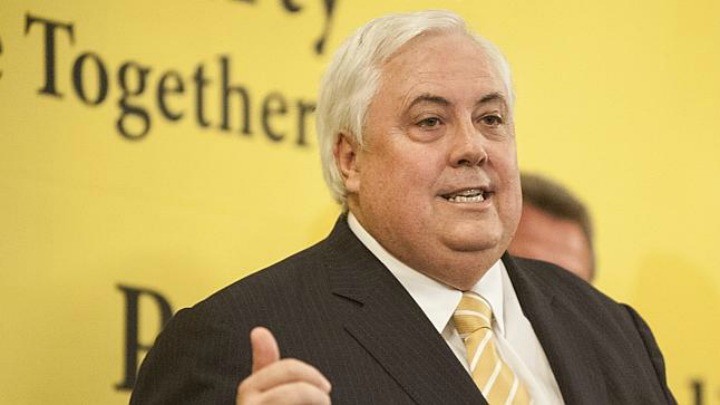 After laying off workers at Queensland Nickel last week, Clive Palmer has been described as a "hero" by his company. It's a bizarre comment which has left some voters wondering, has Clive well and truly lost touch?
Queensland Nickel donated more than $20 million to the Palmer United Party (PUP) over the last two years. Despite these hefty donations, the mining operation laid off 240 workers last week.
To add insult to injury, Queensland Nickel's managing director has praised Clive Palmer for investing his own money into the refinery before Christmas.
"Make no mistake, Clive Palmer is a hero and the people of north Queensland should be happy that he intervened and put his money at risk", said Clive Palmer's nephew, Mr Mensink.
However, voters have criticsed Clive Palmer for prioritising political donations above his own employees. One Facebook user said, "Clive Palmer doesn't give a damn about his workers. They are there to enable him to be in Parliament".
Are you shocked that Queensland Nickel donated millions to PUP, even though workers were laid off? Can you believe that Clive's company is trying to paint him as a "hero"?
Comments