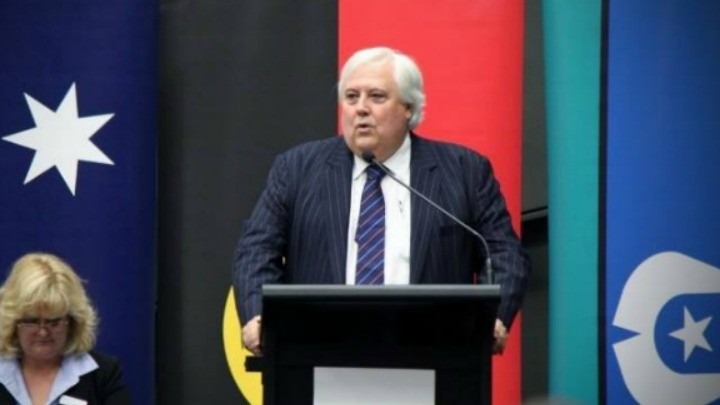 In a rather comical moment, the man most Australians are shaking their head at, Mr Clive Palmer, spent Question Time in Parliament counting out his money in the full view of entertained news photographers.
At a time when My Palmer's former employees from Queensland Nickel are left with bare pockets, Mr Palmer fingered his way through the notes, enjoying their texture and stopping on the $20 note to ponder wistfully.
A poignant moment for Clive, to remind Australia he still has some perhaps?  Your thoughts?
Counting a few dollars Clive Palmer during Question. @dailytelegraph @australian @newscomauHQ pic.twitter.com/vSseRMGPar

— Gary Ramage (@garyramage2) February 2, 2016
Comments