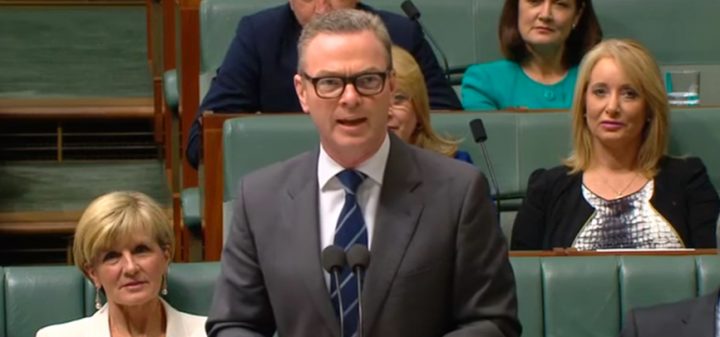 After it had come to light that Human Rights Commissioner Gillian Triggs told a journalist that she believed that some politicians were uneducated and ill-informed, she sent a statement to the Senate committee to "clarify her statement."
The clarification was described via a statement from Commissioner Triggs was "I answered questions regarding the article in good faith and based on my best recollection. Upon further reflection, I accept that the article was an accurate excerpt from a longer interview,"
Now Federal Government Minister Christopher Pyne has made his feelings on the matter known. Minister Pyne told the ABC, "The Human Rights Commissioner and her position or his position should be above politics". He then added, "I feel very disappointed that the position of Human Rights Commissioner has been politicised in this way."
The Opposition Leader Bill Shorten believes that the Government is exploiting the situation with Commissioner Triggs. Mr Shorten said, "Now you see Gillian Triggs, who's corrected the record at the earliest possible moment, she's now being attacked by this Government, keen to distract from what they haven't done this week". He added, "What we saw this week is a shocking guns for votes swap, and now we see the finger pointing continuing on."
While Mr Pyne wouldn't express any confidence in Professor Triggs he's leaving the decision of the party with the party leaders saying "Whether the Government has confidence in her or not is a matter for the Prime Minister and the Attorney-General".
However, Mr Pyne does believe that Professor Triggs "should stay out of politics and stick with human rights."
How do you feel about it? Do you think that the Government this situation to take the focus off themselves? Do you think that Professor Triggs should appear in front of the Senate to answer for what she has done? Or do you believe that Mr Pyne has only given an example to what she said in the first place?
Comments