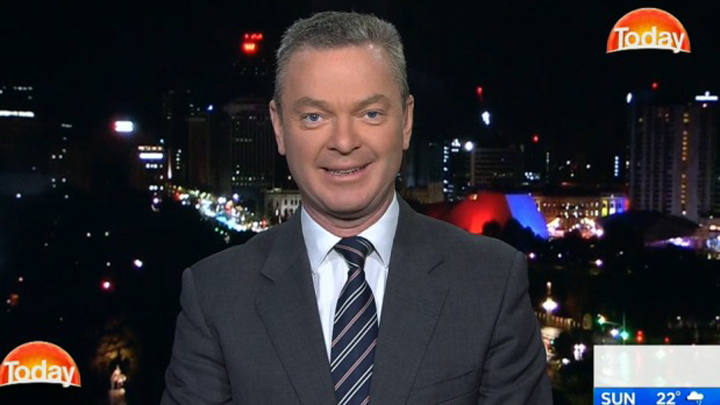 While most of us are wishing the election campaign would just end, Christopher Pyne is saying he wants it to keep going.
This week Bill Shorten officially launched his Labor campaign after 7 weeks of billing the costs to the Australian people. Malcolm Turnbull is yet to officially launch his and therefore get off the public purse.
As a Liberal minister, Mr Pyne's jubilation at being a part of the campaign has come at the wrong time – he may have wanted to save it for when the PM decides to start funding it himself.
Christopher Pyne told the TODAY Show this morning: "I don't want it to end. It's the best time of my life".
"I love the campaign!"
His co-interviewee Anthony Albanese said the opposite and that he couldn't wait for it to be over.
The two discussed the privatisation of Medicare and the front cover of the Daily Telegraph that said "Billnocchio". Mr Pyne said Australians don't want a prime minister who's a liar, whilst Mr Albanese said it was just another case of the Telegraph making sensationalist right-wing headlines.
Mr Albanese said there was a controversial divide in Australian politics and that "the conservative forces in this country don't support" public health, education or broadcasters. Mr Pyne assured viewers there was no plans to privatise Medicare, for starters.
Tell us, do you think Chris Pyne shouldn't have been so enthusiastic considering the PM's campaign is being paid for by us? Or is he just trying to enhance the mood?
Comments