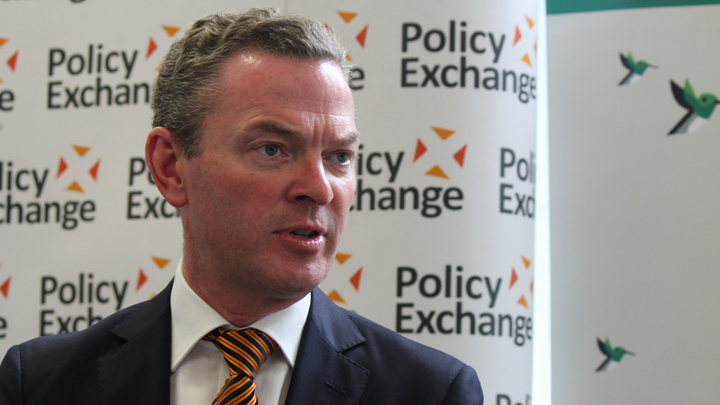 At long last, the election is over, at least according to Minister Christopher Pyne. Christopher has declared on Channel Nine's Today program this morning "We've won the election." He continued "We've got 74 seats in the bank and very likely to win Herbert, Capricornia and Flynn.
"We're even an outside chance still in Hindmarsh and Cowan, so we will form a majority government, and we're also making arrangements with some of the crossbenchers for supply and confidence." Labor is not so sure as their deputy leader Tanya Plibersek refuses to concede defeat.
Tanya was speaking on ABC's AM radio program and called for everyone to "let the Australian Electoral Commission complete its work". She continued "But if you were a betting person you'd have to say it's more likely that the Turnbull government, as probably a minority government, a very unstable minority government, will be returned." Tanya concluded that "The idea that Christopher could suggest this is anything but a complete repudiation of the agenda set by Tony Abbott, Joe Hockey and then Malcolm Turnbull and Scott Morrison is extreme."
Pyne, however, has already made his mind up saying "That's our sixth victory out of eight in the last 20 years. You have to say that we are an election-winning machine in the Liberal party."
It has been, and continues to be, a hotly contested election with many unexpected turns. Both Turnbull and Shorten have said that they are disappointed that there hasn't been a clearer cut result. It may be slightly more disappointing for Turnbull who obtained the position of Prime Minster because it was believed that he would bring the coalition a strong and definite victory.
Is calling the election before the final count a sign of confidence of conceit by Christopher Pyne? Who do you believe won the moral victory in the election?
Comments